National Child Abuse Prevention Partners
The Children's Bureau's National Child Abuse Prevention Partners brings together national organizations engaged in family support and child maltreatment prevention to communicate and exchange ideas on how to apply prevention-related research to practice, exchange information about innovative approaches, and promote collective action to maximize impact.
Partners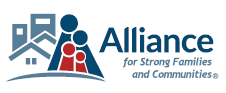 Rooted in the historic cause of advancing equity for all people, the Alliance is a national strategic action network driven by members aligned through shared ownership and a common vision to achieve a healthy and equitable society. Members provide and lead an array of programs such as counseling, education and enrichment, child abuse prevention, adoption, foster care, workforce development, neighborhood revitalization, and civic engagement and advocacy.

Pediatricians and pediatric healthcare providers play an important role in the prevention of child abuse and neglect. The AAP's Council on Child Abuse and Neglect is dedicated to improving the care and outcomes of infants, children and adolescents through the prevention, identification, management and treatment of child abuse and neglect.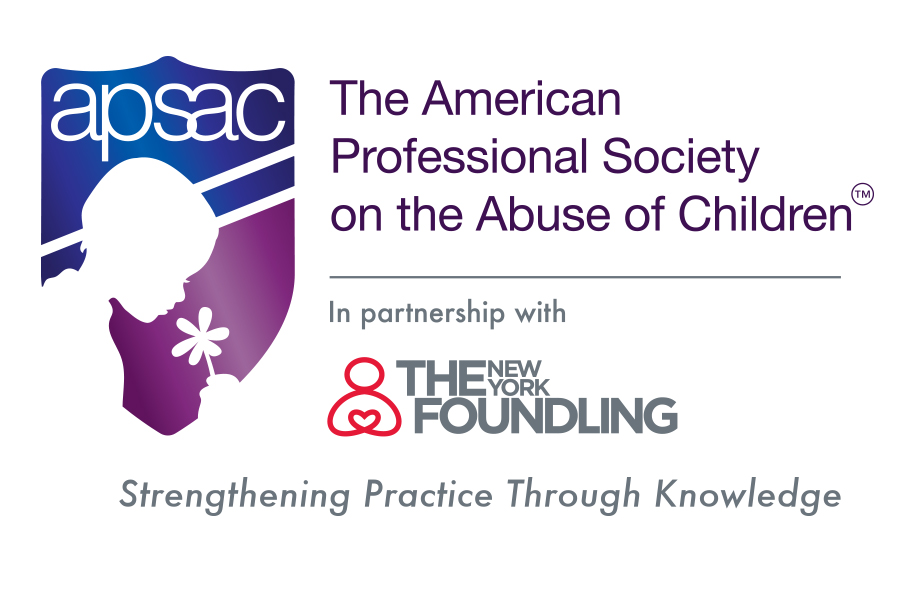 APSAC seeks to improve the quality of practice provided by professionals who work in child abuse and neglect through providing professional education and promoting research and practice guidelines in child maltreatment.

The American Psychological Association, based in Washington, DC, is the largest scientific and professional organization representing psychology in the United States. APA's mission is to advance creation, dissemination and application of psychological knowledge and practice to benefit society and improves people's lives. The APA Violence Prevention Office (VPO) coordinates APA's activities related to violence and injury prevention, and treatment on topics associated with child maltreatment, trauma, media violence, and youth violence. The office collaborates with other national associations, national collaboratives, and federal agencies to promote the contributions of psychology and psychologists to the understanding and prevention of violence.