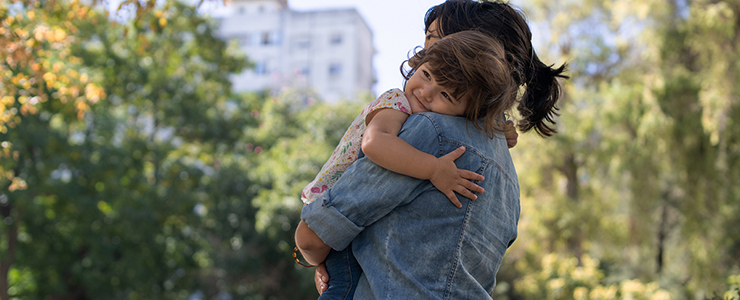 Recording and Materials from Recent Digital Dialogues
Family Matters: Providing Support to Kinship Care Providers
Slides and materials now available. Kinship care is becoming increasingly important and prevalent as a form of care for children formally involved with child welfare systems AND as a way to prevent children from entering child welfare systems by providing stability during times of family stress. Research shows kinship care has positive impacts on children's safety, well-being and permanency. How do we ensure formal AND informal kinship care providers are receiving the support they need? Learn more from the work New Jersey and DC are doing to create a support system for their informal kinship care providers.
Protective Factors for Domestic Violence Survivors: A Pathway to More Opportunities
Recording, slides, and materials now avaialable. Many in the child abuse and neglect prevention field are familiar with the concept of protective factors as a framework for strengthening and supporting families. In this Digital Dialogue, Dr. Tien Ung, Associate Director of Impact and Learning at Futures Without Violence, and Dr. Charlyn Harper Browne, Senior Associate at the Center for the Study of Social Policy, present five research-based protective factors that illustrate opportunities for prevention and early intervention with families impacted by co-occurring domestic violence and child maltreatment. The conversation will focus on new resources for the field, including an issue brief and practice tips on building protective factors for the specific needs of survivors.