Getting to the Problem Behind the Symptom: A Unique Primary Prevention Collaboration Between Child Welfare and Education
•

•

•

Getting to the Problem Behind the...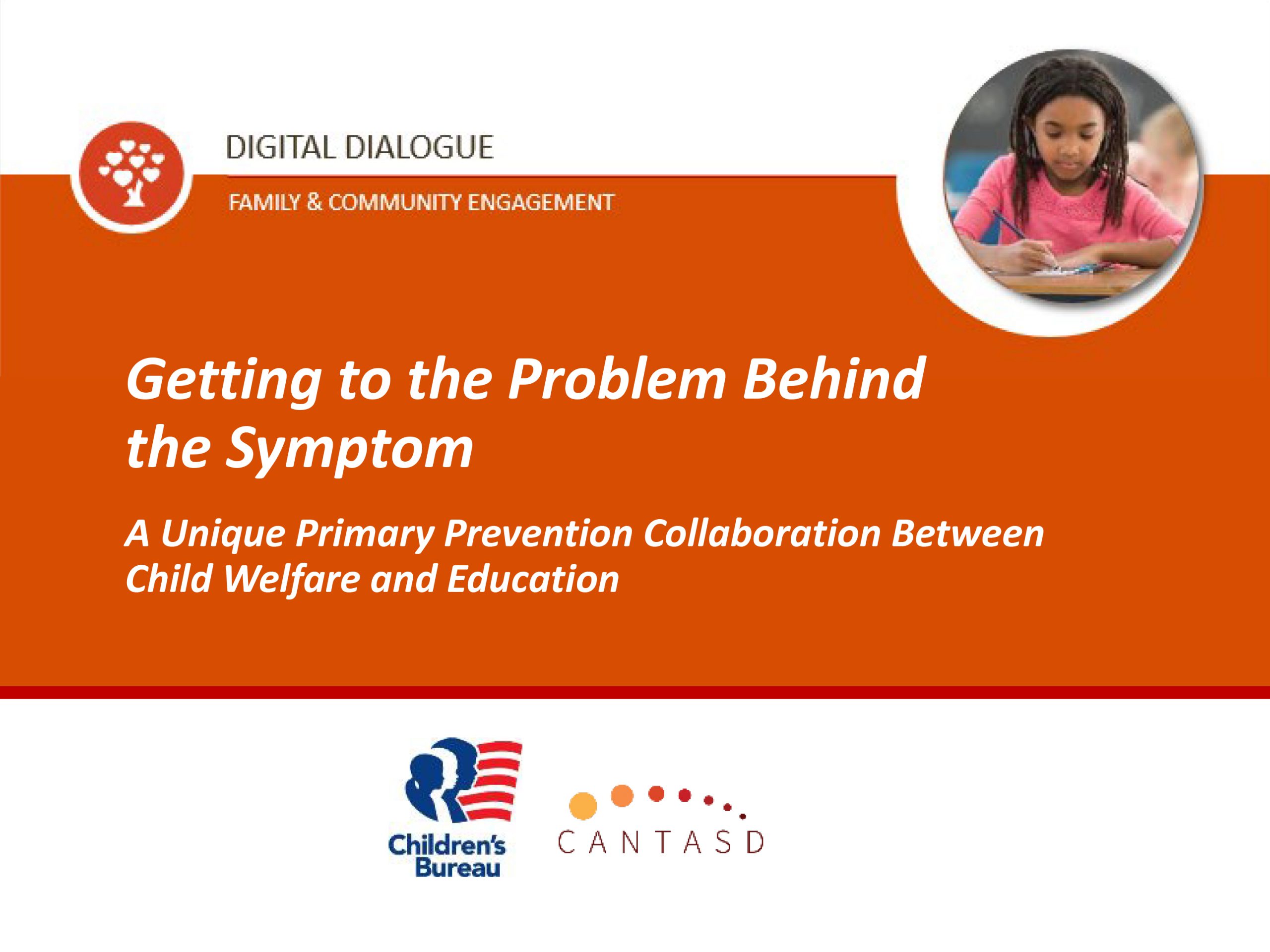 Chronic truancy, or absence from school, is a reliable predictor of poor school performance. It is also often a signal of family stress. In Jefferson County, Kentucky, child welfare and education agencies are collaborating to engage families with multiple unexcused absences as a primary prevention strategy. Learn more about how Kentucky is building a unique collaboration between education and child abuse and neglect prevention by focusing on a shared indicator of families in need of extra support.