Fatherhood Social Media Gallery
Help us spread the word about the importance of fathers by integrating these social media ready resources directly into your own feeds.
Videos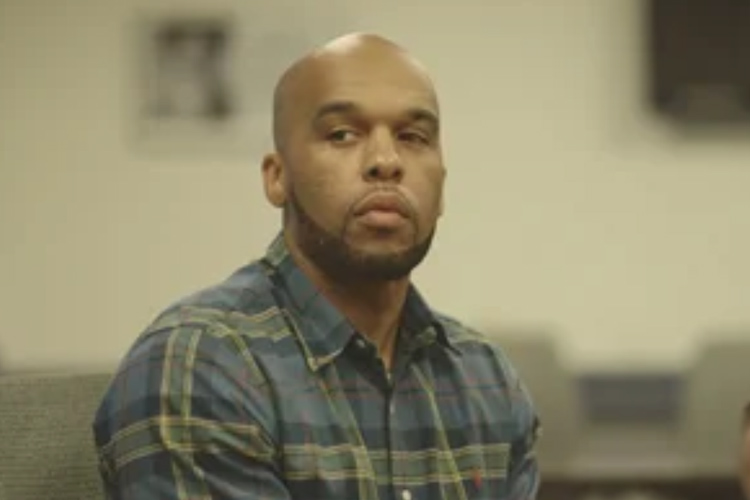 Timed to be used for social media, this short film makes the case for seeing dads as an asset, not a liability.
Suggested text: "Are we sending the message to dads that they're a problem? Hear from dads about why we need to flip the script."



WE CAN Images
Produced with the National Fatherhood Initiative, these WE CAN posts connect to parenting tools aimed at fathers.
Suggested text: "Ask questions that will get your child talking using the Ultimate Guide to Connecting with Your Child."
Resource to include: https://cdn2.hubspot.net/hub/135704/file-429286351-pdf/The_Ultimate_Guide_for_Connecting_with_Your_Child_RJS.pdf

 Tweet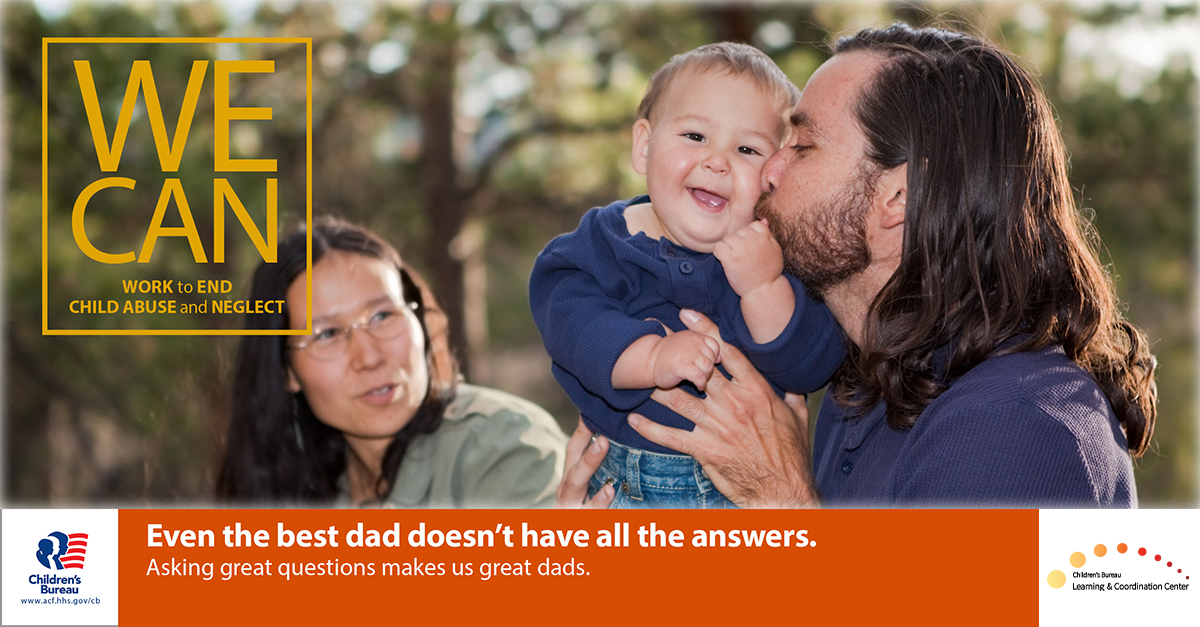 Suggested text: "Learn more about the five questions every father should ask himself to help improve his parenting."
Resource to include: https://www.fatherhood.org/bid/160030/5-Questions-Every-Father-Should-Ask-Himself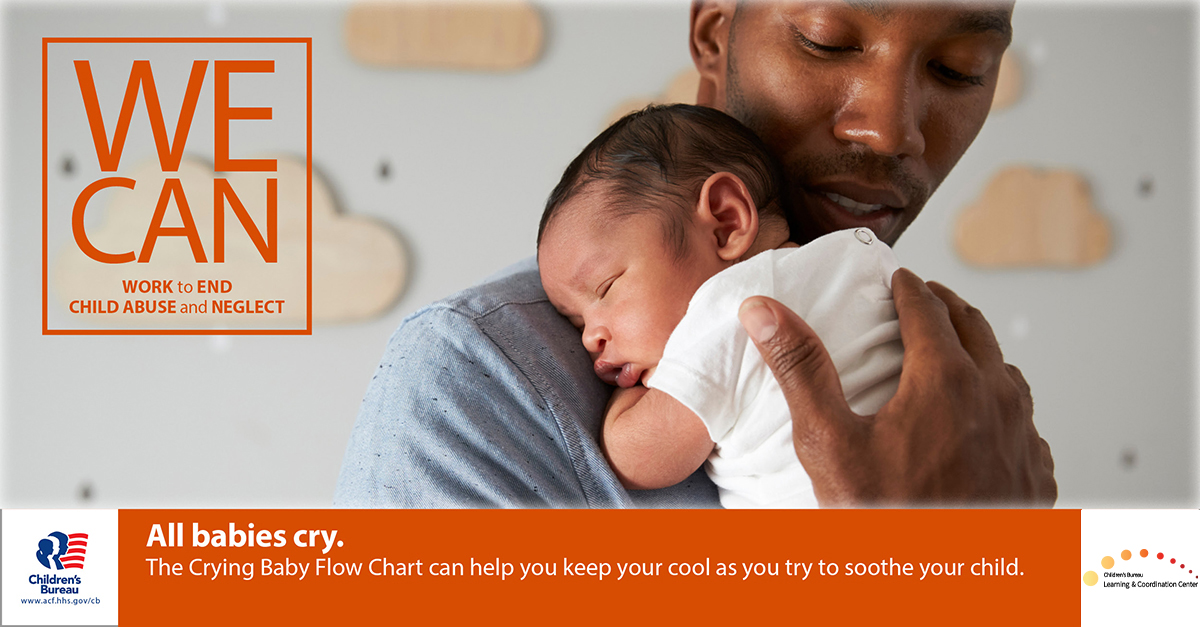 Suggested text: "The Crying Baby Flowchart helps dad understand crying and how to soothe a crying baby, step by step."
Resource to include: https://cdn2.hubspot.net/hubfs/135704/Crying-Baby-Flowchart-NFI.pdf