WE CAN – Be a smart parent.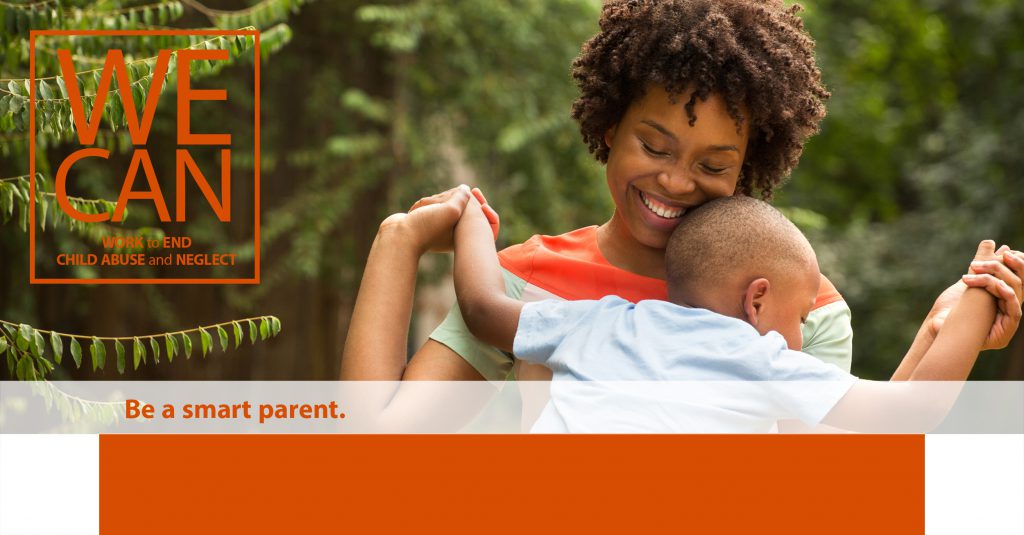 Suggested Subtitle
Empower yourself with these tips to prevent challenging behaviors in your child.
Suggested Social Media Caption
Check out How to Prevent Challenging Behaviors, which provides tips to prevent challenging behaviors that parents face when dealing with children.
Resource Link
http://www.apa.org/act/resources/fact-sheets/challenging-behavior.aspx
How To Use
Right-click on the image above and select "save" to download the image.
Copy and use the suggested subtitle, social media caption, and resource link above if you wish.
Read the WE CAN Adaptation Toolkit to learn how to add your own logo and message to the image.
Share on your social media channels.