•

•

Trauma and Healing
Trauma and Healing
Those working in child welfare often work with children and adults who are healing from a history of trauma. This Innovation Stream focuses on understanding trauma, including how it affects development; relationships, especially children's relationship with caregivers; and parenting.
Featured Resources
From the Field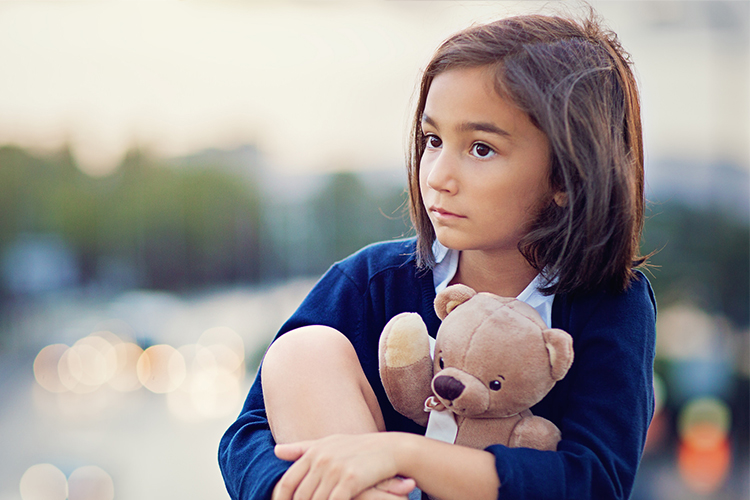 This document captures key concepts and discussion with the field on the special needs of individuals experiencing polyvictimization.
Digital Dialogue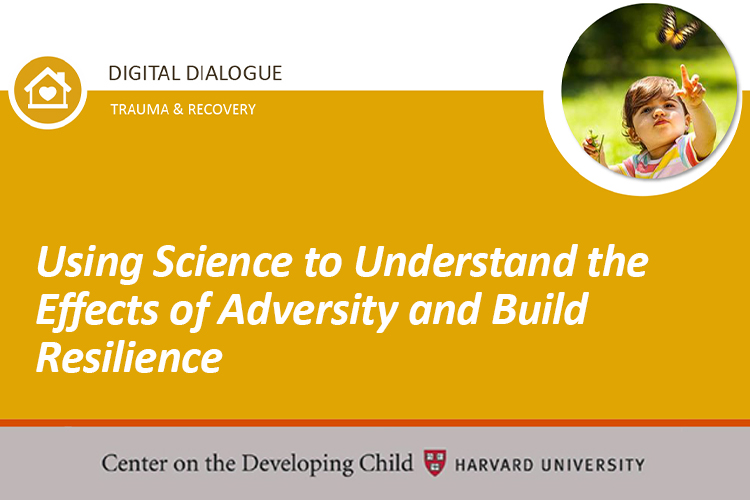 How new science is changing how we think about early childhood adversity and resilience.
Digital Dialogue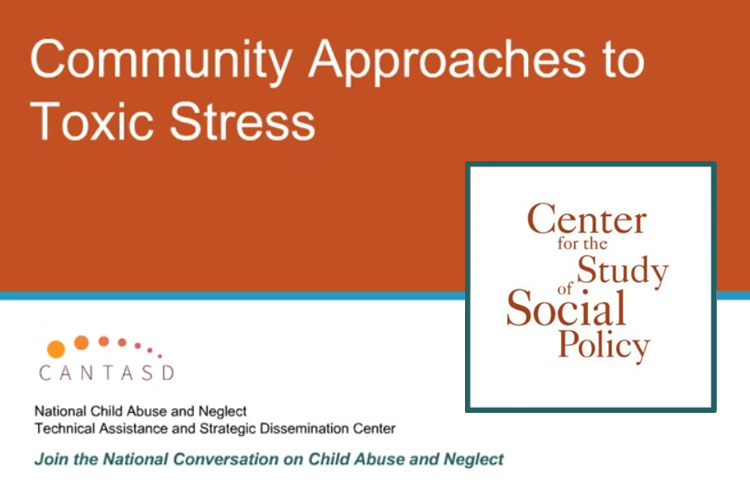 Explore a new framework of community approaches to toxic stress within the broader context of healthy development and well-being.
Complete List of Resources
Practice Tools and Briefs
Digital Dialogue Recordings
External Resources
Partners
Trauma-Informed Practice in Child Welfare
Child Welfare Information Gateway
This page provides information on building trauma-informed systems, assessing and treating trauma, addressing secondary trauma in caseworkers, and trauma training.
National Child Traumatic Stress Network
The Network's website is a resource for the public, professionals, and others who care about children and are concerned about child traumatic stress.
Workforce Resources for Trauma-Informed Practice
National Child Welfare Workforce Institute
List of workforce development resources related to trauma-informed practice for child welfare practitioners, supervisors, managers, leaders, students, faculty, researchers, policymakers, and other professionals.