Videos
Our short videos provide an opportunity to hear from an expert, get inspired, or learn something new. They're generally just a few minutes long, so check out a few during your next break!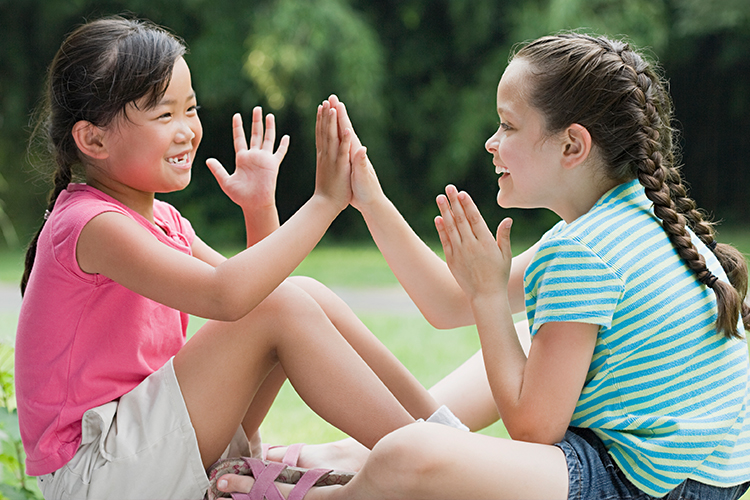 Early childhood experiences can strengthen or disrupt a young child's development. Learn more about how supporting a child's social emotional development and the well-being of their caregivers is a proactive prevention approach to promoting positive long-term outcomes.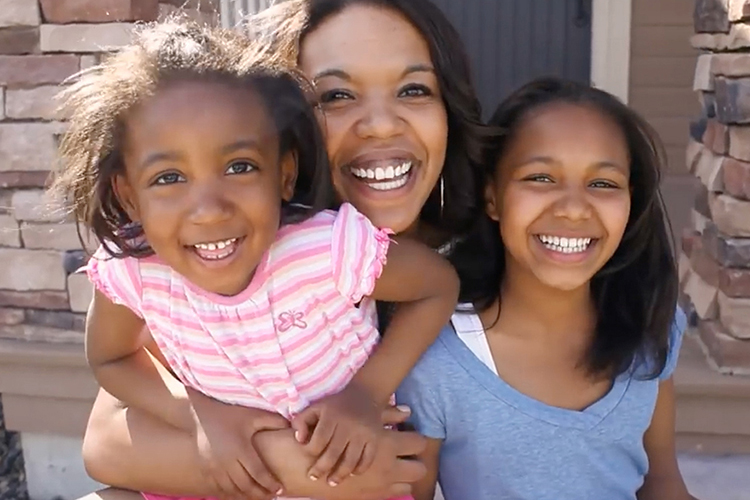 This film series shows real-world, collaborative solutions to the problem of child abuse and neglect. Each film comes with a discussion toolkit and supporting materials.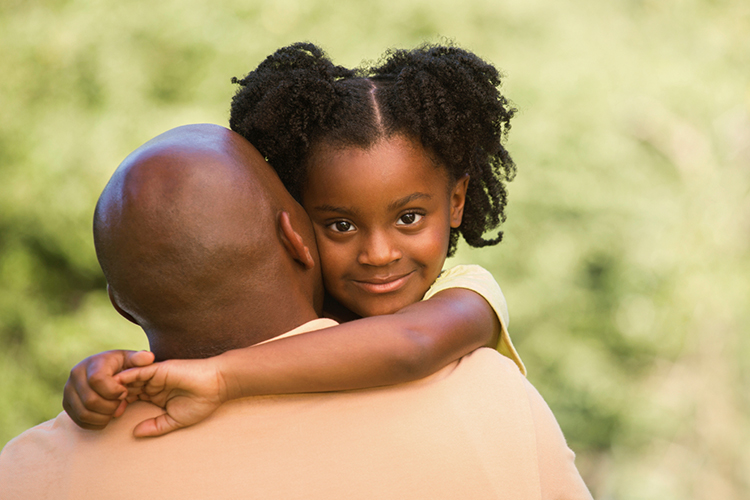 The Children's Bureau Champion Awards honor those working to improve the overall health and well-being of our nation's children and families. Learn more about innovative action around the nation.