•

•

Engaging Communities
Engaging Communities
Communities can serve as powerful partners in preventing child and abuse and neglect, and in supporting families at the front end of child welfare. Engaging communities to support families expands the available resources for all and fosters a sense of collective responsibility for the well-being of children. Moreover, engaging with communities creates opportunities to address the broader issues that put families at risk.
Featured Resources
Shareable Images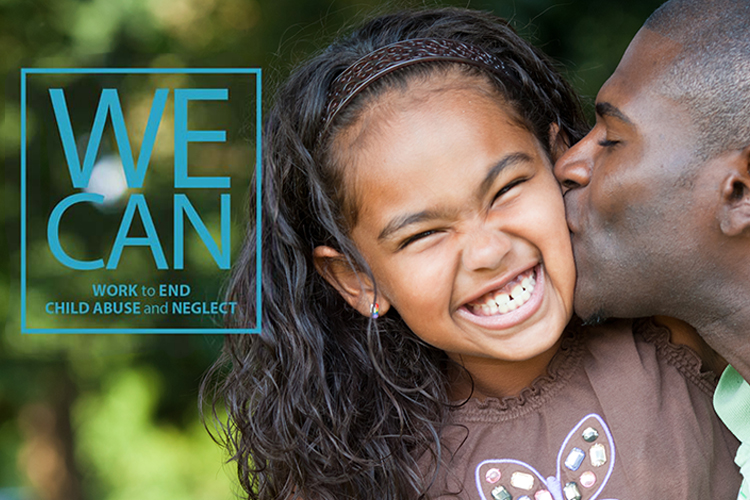 Boost your outreach and engagement efforts by incorporating WE CAN into your social media and other communications. WE CAN offers simple, positive actions to support families. In addition to an informative message, the posts link to useful resources and tools to help individuals take action.
Building Community, Building Hope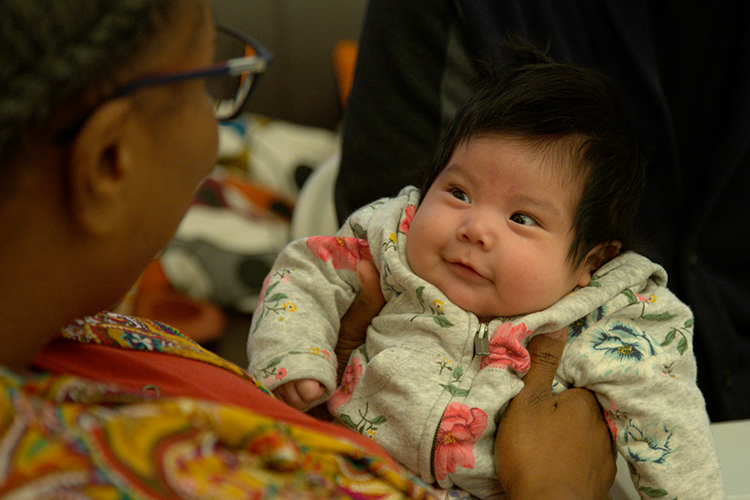 This film explores the layers of trust and relationship that need to be in place for primary prevention to work and features San Francisco-based family resource center Safe & Sound and the families they serve.
Training Video Series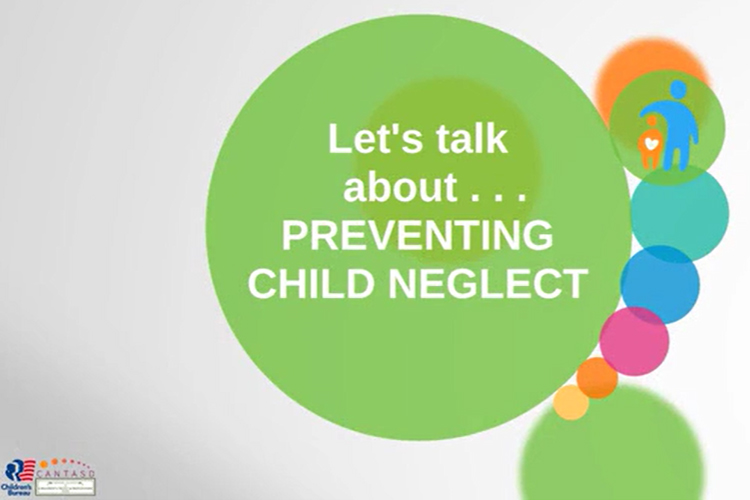 The Preventing Child Neglect training series raises public awareness and understanding of child maltreatment, its causes, protective factors that help shield children and families, and manageable steps that each of us can take to help reduce the likelihood of child neglect.
Complete List of Resources
Practice Tools and Briefs
Digital Dialogue Recordings
External Resources
Partners
FRIENDS National Resource Center
FRIENDS National Resource Center
FRIENDS provides resources, training, and tools for community-based child abuse prevention efforts.
Engaging Communities to Support Families
The Child Welfare Information Gateway
Resources address how to engage community members to support children, youth, and families, including State and local examples.
Head Start Programs and Child Welfare Partnerships
National Center on Parent, Family and Community Engagement
This resource offers guiding questions and action steps for building effective, engaged, collaborative relationships between Head Start programs and child welfare.