WE CAN – Take steps to stop human trafficking.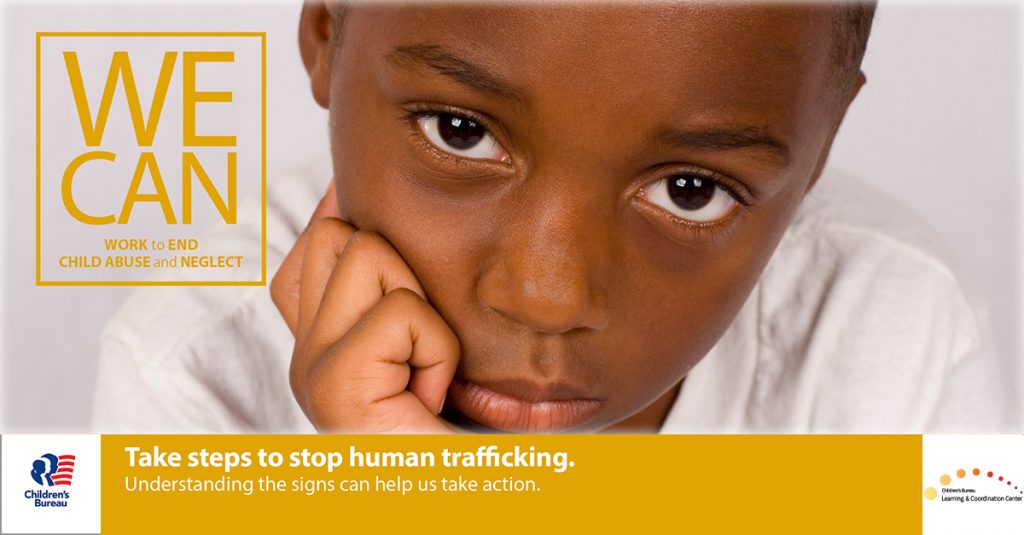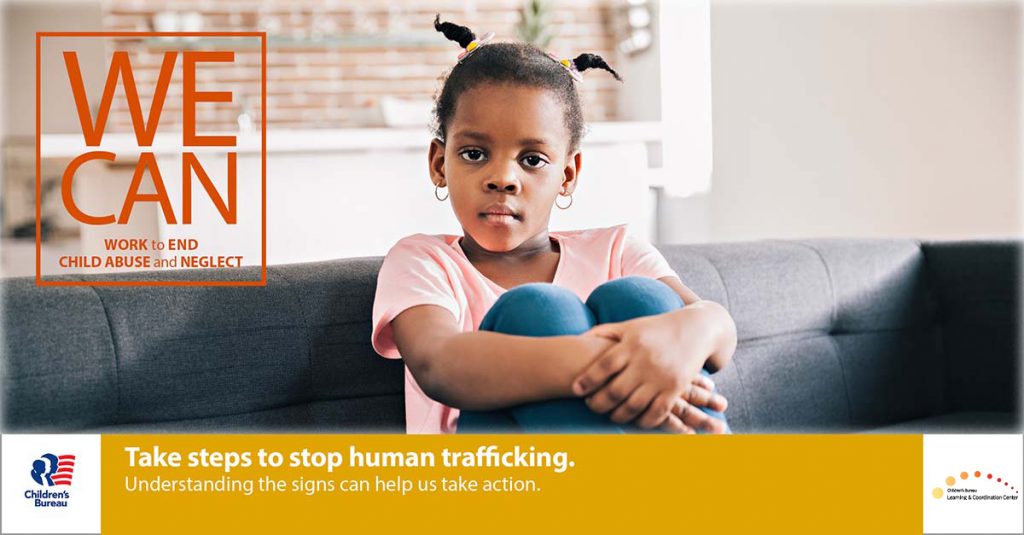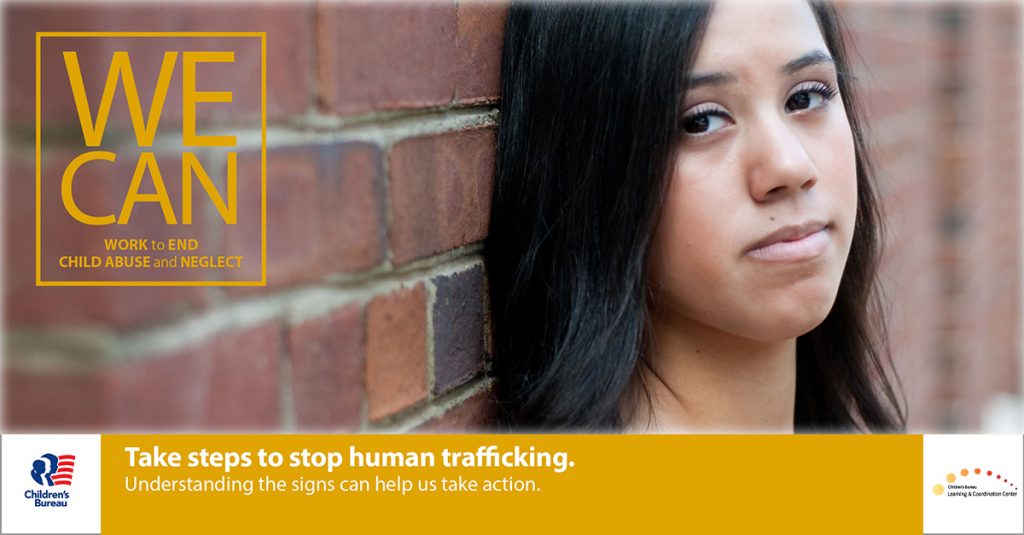 Social Media Caption
Human trafficking is a form of modern slavery. There are steps we can all take to recognize and speak out about it.
Resource Link
https://humantraffickinghotline.org/human-trafficking/recognizing-signs
How To Use
Right-click on the image above and select "save" to download the image.
Copy and use the social media caption and text above.
Share the image, caption, and link on your social media channels.