WE CAN – Here's to all those devoting themselves to helping others.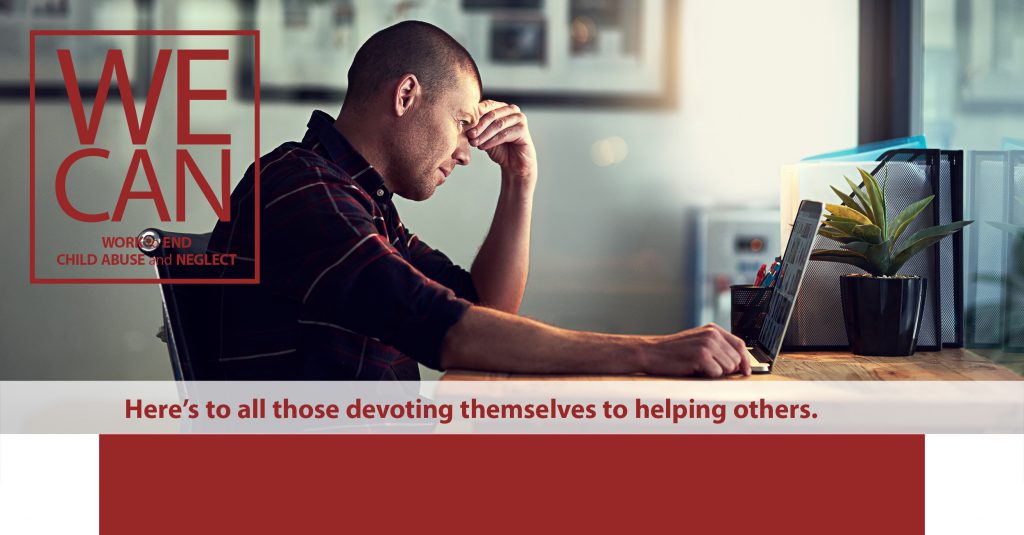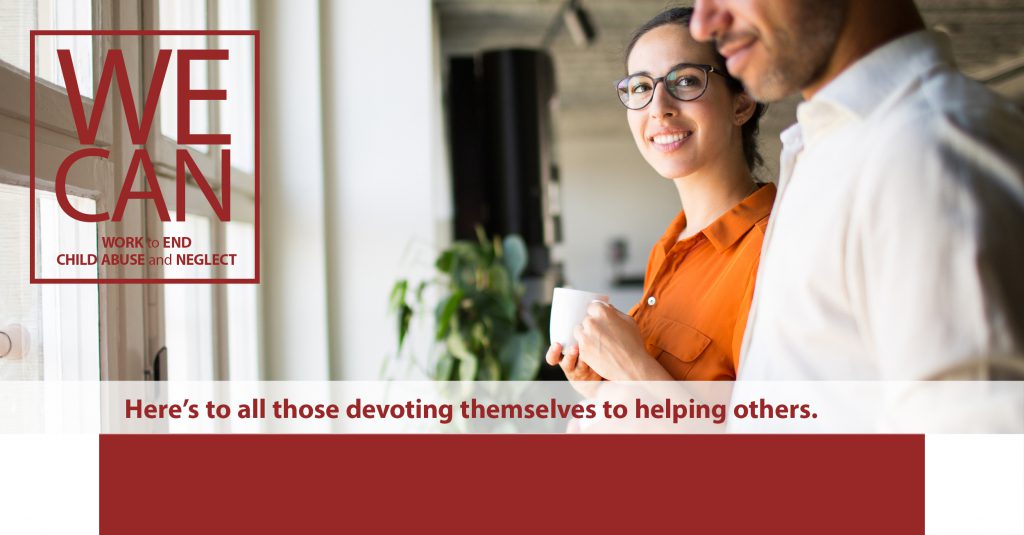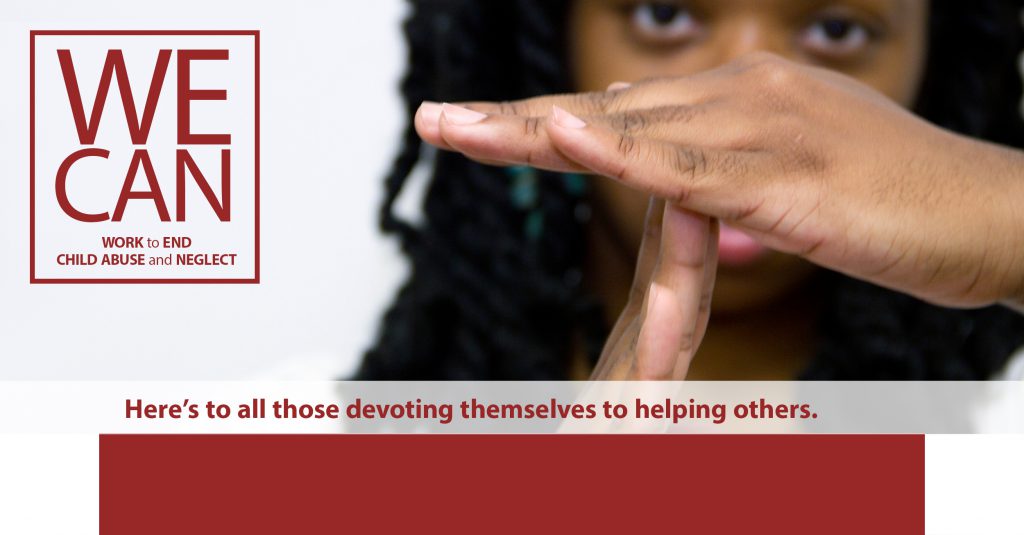 Suggested Subtitle
Recognize when it is time to take care of you.
Suggested Social Media Caption
Learn more about secondary traumatic stress and signs that it may be getting in the way of the important work you do.
Resource Link
http://ncwwi.org/files/Secondary_Traumatic_Stress_1pager_20.pdf
How To Use
Right-click on the image above and select "save" to download the image.
Copy and use the suggested subtitle, social media caption, and resource link above if you wish.
Read the WE CAN Adaptation Toolkit to learn how to add your own logo and message to the image.
Share on your social media channels.