WE CAN – Spark a new conversation in your community.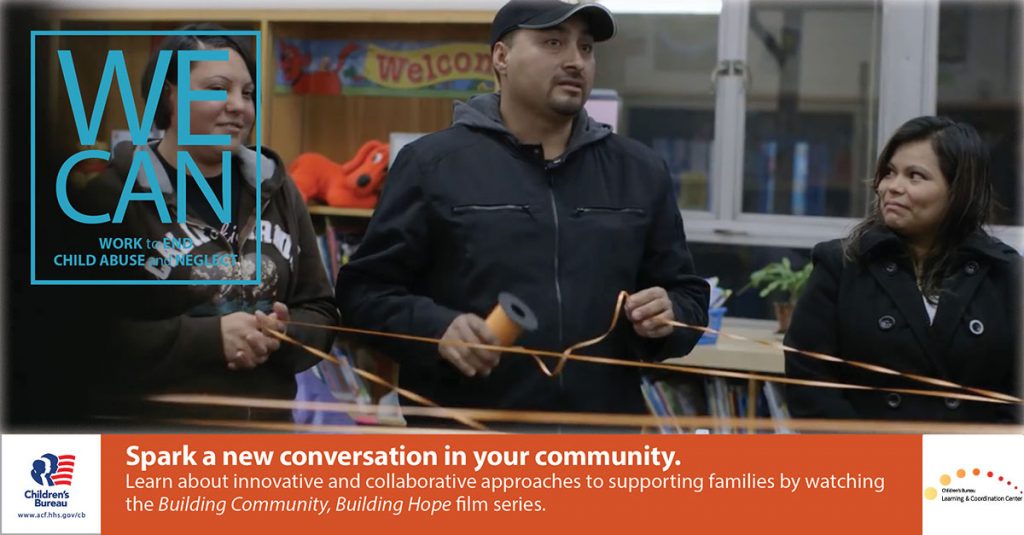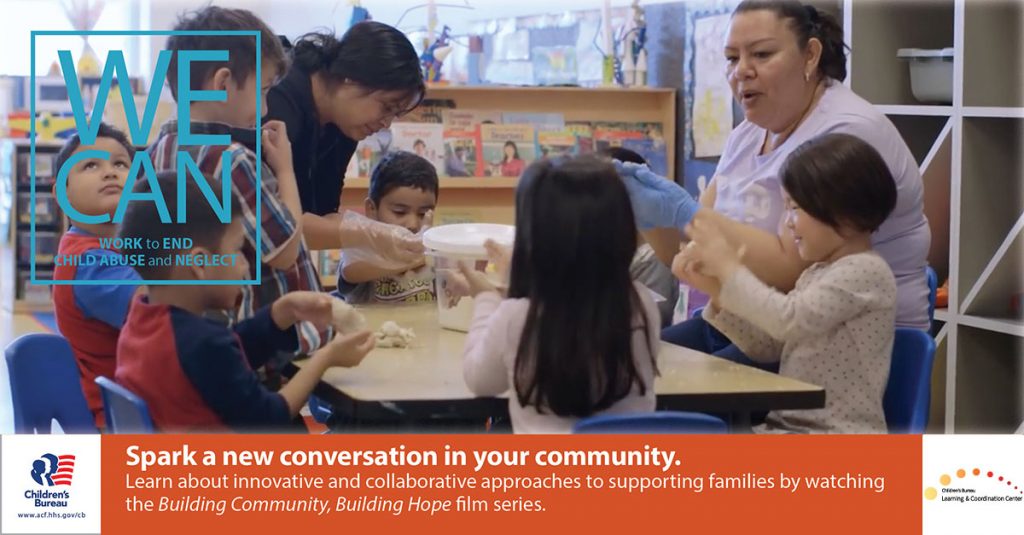 Social Media Caption
Learn about innovative and collaborative approaches to supporting families by watching the Building Community, Building Hope film series.
Resource Link
https://cblcc.acf.hhs.gov/shareable-media/bcbh/
How To Use
Right-click on the image above and select "save" to download the image.
Copy and use the social media caption and text above.
Share the image, caption, and link on your social media channels.