WE CAN – Keep kids safe by keeping families strong.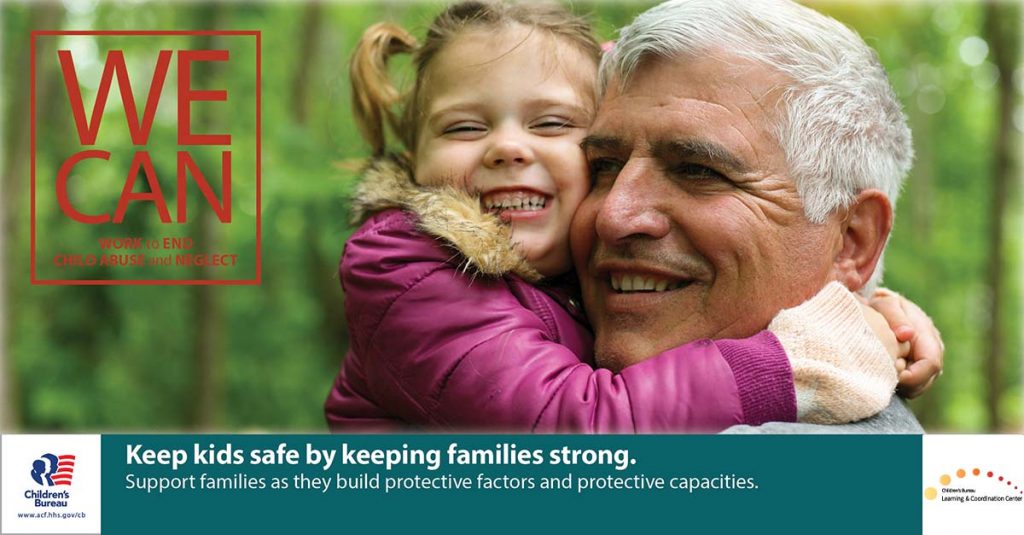 Social Media Caption
When families are strong, they can keep kids safe. Support families as they build protective factors and protective capacities. Learn more from the Capacity Building Center for States.
Resource Link
How To Use
Right-click on the image above and select "save" to download the image.
Copy and use the social media caption and text above.
Share the image, caption, and link on your social media channels.