Watch now! The recording of our Digital Dialogue on improving practice for and with LGBTQ+ youth and families is now available.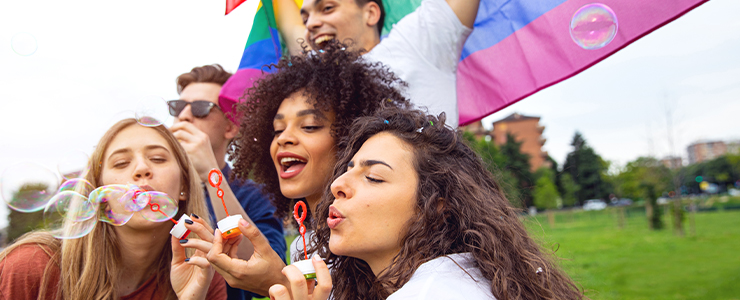 All Children—All Families: Improving Practice For and With LGBTQ+ Youth and Families
Digital Dialogue
ELLEN KAHN, Human Rights Campaign Foundation
LGBTQ+ youth are overrepresented in foster care, many having been rejected by their families because of their sexual orientation, gender identity, or expression. These young people can be further traumatized if they enter child welfare systems that lack inclusive policies and practices. At the same time, the LGBTQ+ community remains an untapped resource when it comes to finding families for children and youth in foster care. The Human Rights Campaign is working with hundreds of child welfare systems across the nation to build new and inclusive practices for LGBTQ+ youth and families. Learn more about the effective innovations being put into practice and tools you can use to shift practice in your own program and system.