Fostering Hope Initiative in the mid-Willamette Valley, Oregon
•

•

•

•

Fostering Hope Initiative in the Mid-Willamette...
The Fostering Hope Initiative in central Oregon is a neighborhood-based collective impact initiative. It is designed to promote the positive development of children, strengthen families, and build community by mobilizing natural neighborhood supports and building an integrated system of community support and services. FHI assumes that safe, stable, nurturing relationships are the key social determinant of positive child development; that toxic stress interferes with attachment between parents and children; and that toxic stress can be reduced to healthy, or at least tolerable, levels by promoting five key Strengthening Families Protective Factors. Catholic Community Services is the lead partner, collaborating with numerous state and local government agencies, public and private sector organizations, education entities, local service providers, and community members to implement the Fostering Hope in Oregon's mid-Willamette Valley.
For more information, contact: fhi@ccswv.org or https://www.fosteringhopeinitiative.org
The Building Community, Building Hope film series is designed for audiences working with families and children to learn about some of the most promising innovations in keeping families thriving. Each short film in the series is accompanied by toolkits, discussion guides and resources and is made for you to use freely in your work and communications, as if it were your own.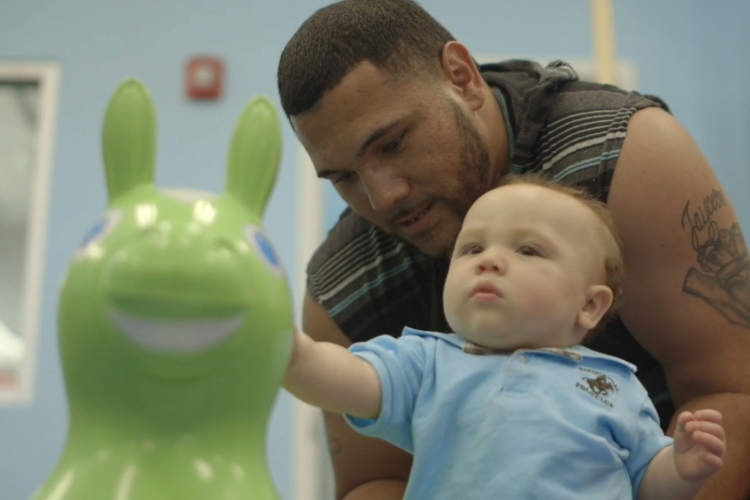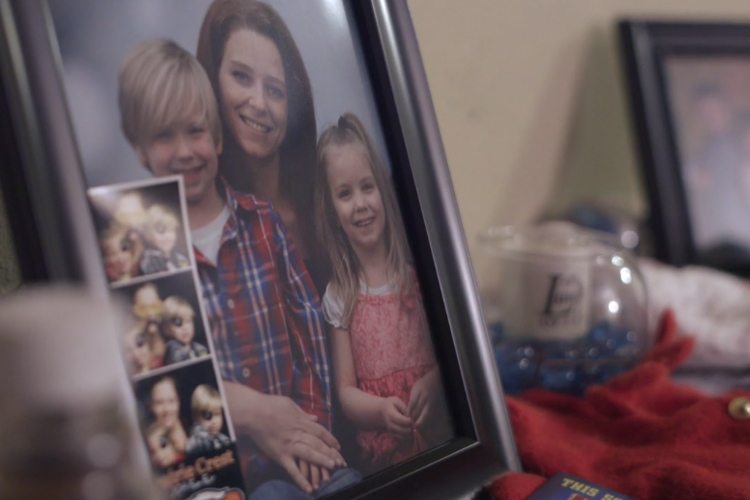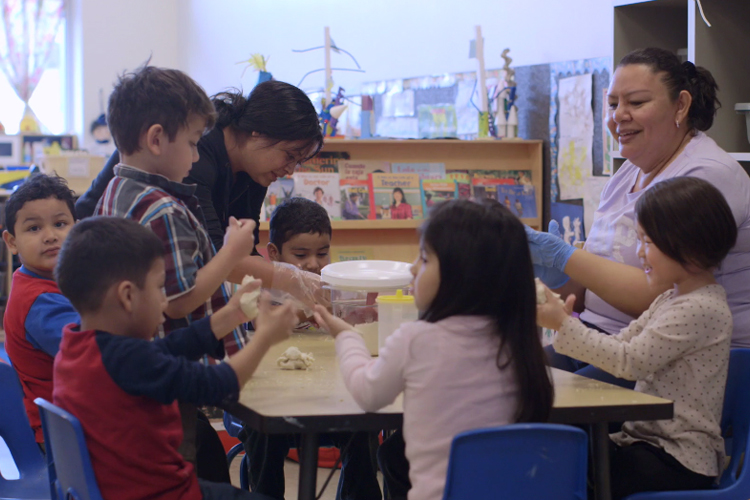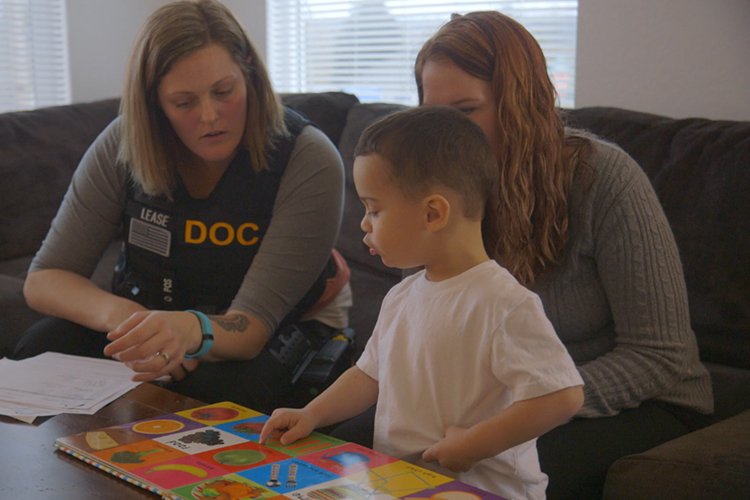 Click an image above to view another video from our Building Community, Building Hope film series.