•

•

Concrete Supports
Concrete Supports
Too many families come to the attention of our child welfare systems because they can't get support for the issues which are causing stress in their lives. This innovation stream focuses on how we can work across-systems to ensure families are getting the support they need.
Featured Resources
BCBH Film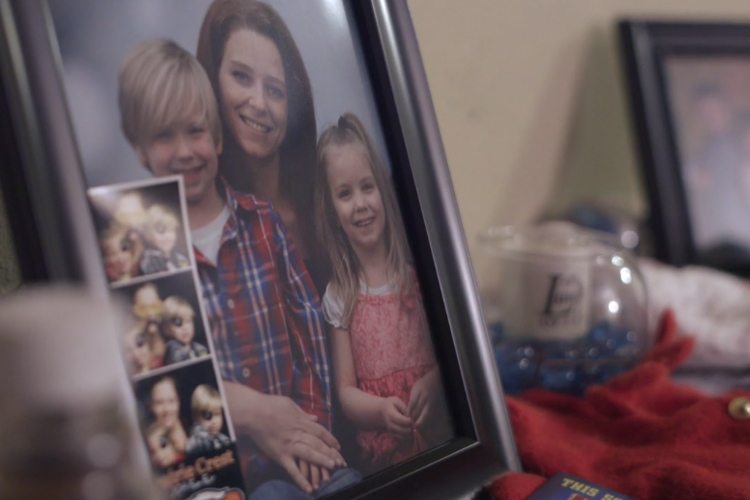 How does it change the game when you provide stable housing to families first, then address their other complex needs? (7:55)
Webinar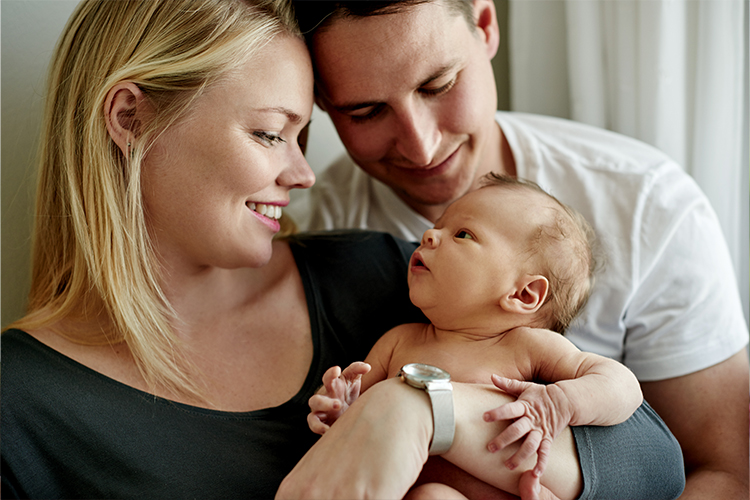 New data shows that policies to provide universal concrete and economic supports to families can have a powerful impact on child abuse and neglect prevention and broader family well-being. This Digital Dialogue covered one such strategy—paid family and medical leave. It explored what research tells us about the impacts of these concrete supports and provided information about one state's journey to a statewide policy. (47:51)
Complete List of Resources
Tools and Tipsheets
Coming Soon

10-Minute Takeaway: Putting Economic and Concrete Supports at the Center of a Family Well-being System

Coming Soon

Poverty and Child Welfare (ILM)

Identifying Developmental Disabilities and Delays in Young Children: The Role of Child Welfare Professionals and Partners
This brief provides information on the importance of early identification of developmental disabilities and delays and how the Centers for Disease Control and Prevention's (CDC's) "Learn the Signs. Act Early." resources and tools can support child welfare professionals, parents, and caregivers in early identification and intervention.
Digital Dialogue Recordings
External Resources
Partners
Cross-Systems Collaboration
Child Welfare Capacity Building Collaborative
This page provides resources to help child welfare agencies build capacity for cross-system collaboration with other public agencies, private providers, tribal governments, courts, community organizations, and others to enhance communities' abilities to provide accessible services and support families.
Collaboration Toolkit
FRIENDS National Resource Center
"Behind the scenes" of Collective Impact are ten elements that need to be a part of day-to-day work to enhance collaboration. This toolkit offers descriptions of each of the ten elements along with tools and resources. The toolkit is designed to help facilitate thinking in terms of collective impact and to introduce new terms.