WE CAN – Give your children a good start in life.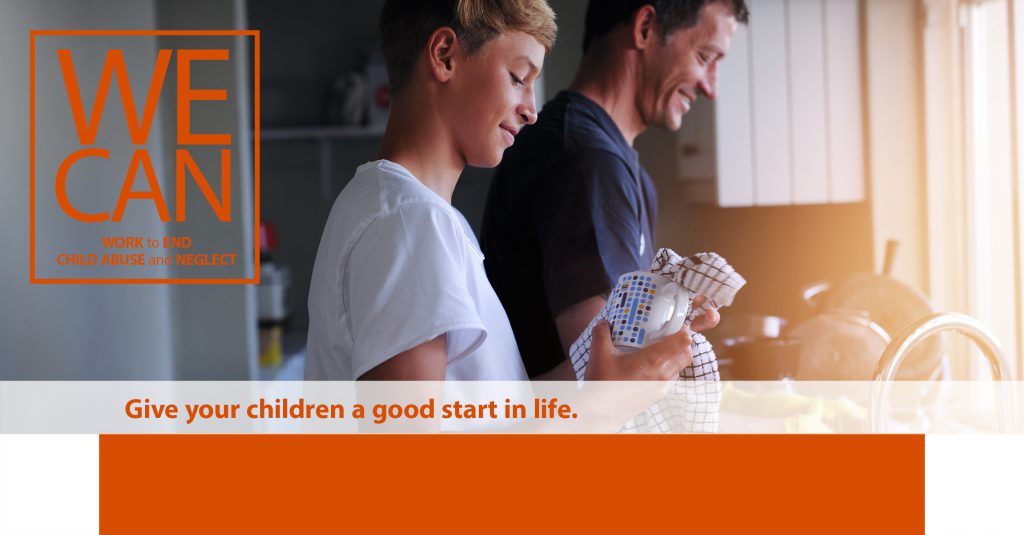 Suggested Subtitle
Learn positive parenting tips for evey age and stage.
Suggested Social Media Caption
Parenting is a process that prepares your child for independence. You can do many things to help your child as he or she grows. Learn more about your child's development, positive parenting, safety, and health at each stage of your child's life.
Resource Link
https://www.cdc.gov/ncbddd/childdevelopment/positiveparenting/index.html
How To Use
Right-click on the image above and select "save" to download the image.
Copy and use the suggested subtitle, social media caption, and resource link above if you wish.
Read the WE CAN Adaptation Toolkit to learn how to add your own logo and message to the image.
Share on your social media channels.