WE CAN – Spread the love.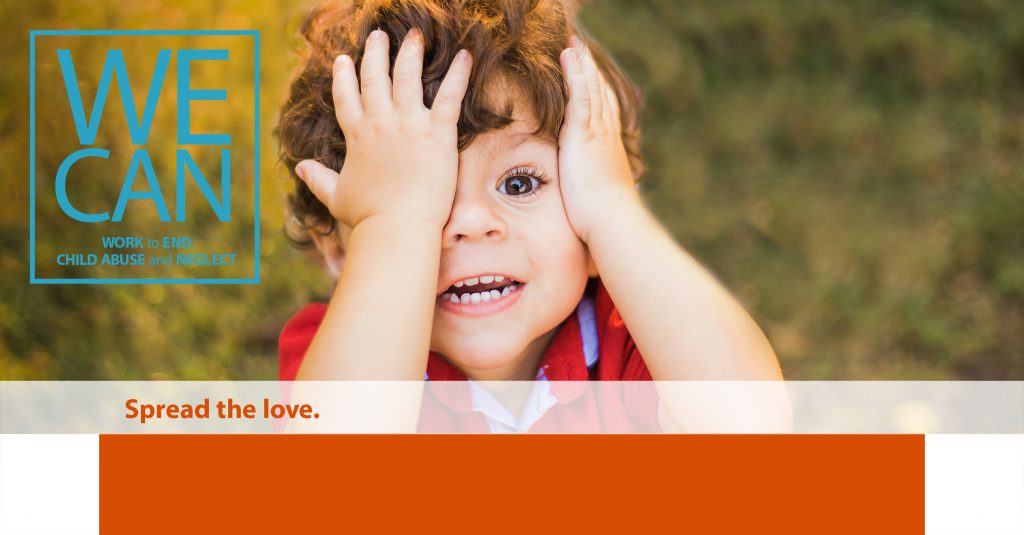 Suggested Subtitle
Share your dad skills with a child who's growing up without a father.
Suggested Social Media Caption
Read the Guide to Mentoring Fatherless Children to learn how to identify a child who needs a mentor and build a positive relationship with the child. The guide includes tips for activities and links to more mentoring organizations and resources.
Resource Link
https://cdn2.hubspot.net/hubfs/135704/Offers/eBooks/Guide%20to%20Mentoring%20Fatherless%20Children/Guide%20to%20Mentoring%20Fatherless%20Children.pdf
How To Use
Right-click on the image above and select "save" to download the image.
Copy and use the suggested subtitle, social media caption, and resource link above if you wish.
Read the WE CAN Adaptation Toolkit to learn how to add your own logo and message to the image.
Share on your social media channels.