WE CAN – Learn from the experiences of other parents.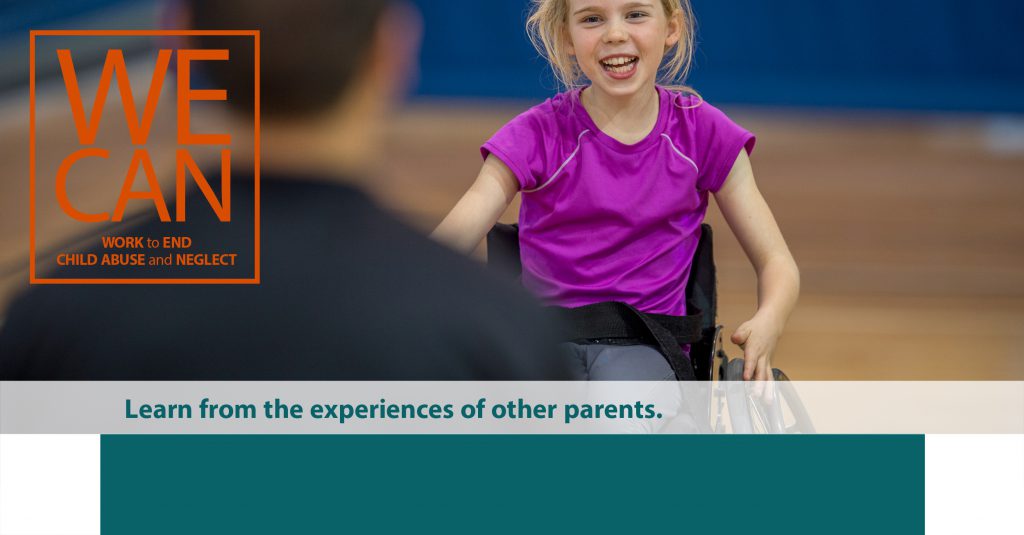 Suggested Subtitle
Contact your Family-to-Family Health Information Center to get help navigating services for your child with special health care needs.
Suggested Social Media Caption
Family-to-Family Health Information Centers are staffed by family members who have first-hand experience and training in navigating complex health care services and programs.  Find out how they can help you get what you need for your child.
Resource Link
http://www.fv-ncfpp.org/f2fhic/find-a-f2f-hic/
How To Use
Right-click on the image above and select "save" to download the image.
Copy and use the suggested subtitle, social media caption, and resource link above if you wish.
Read the WE CAN Adaptation Toolkit to learn how to add your own logo and message to the image.
Share on your social media channels.