WE CAN Library – Tell a parent they're making a difference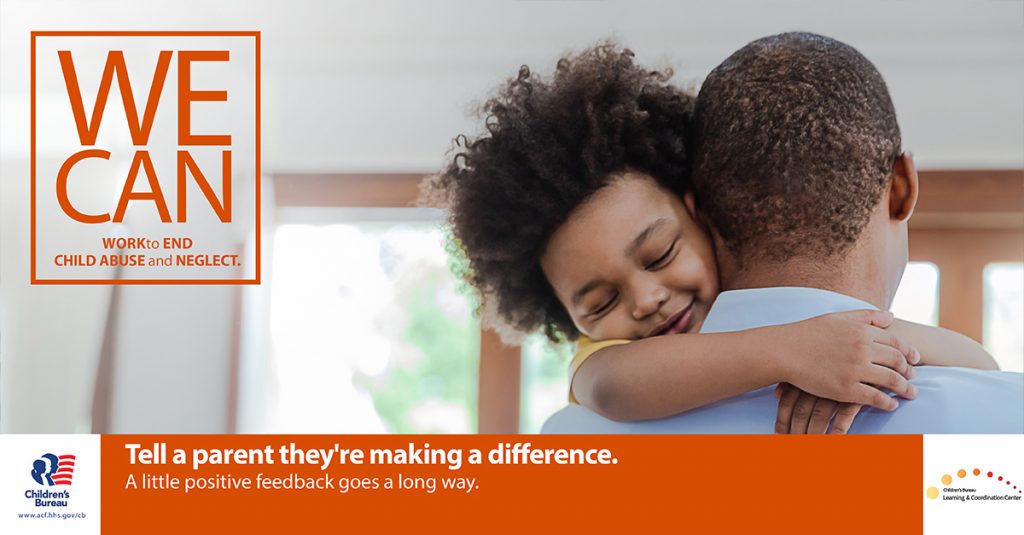 Social Media Caption
Use these appreciation postcards from the FRIENDS National Resource Center to let a parent know they're doing a good job.
Resource Link
https://friendsnrc.org/wp-content/uploads/2022/01/NPLM-Postcards-English.pdf
How To Use
Right-click on the image above and select "save" to download the image.
Copy and use the social media caption and text above.
Share the image, caption, and link on your social media channels.