News from our Federal Partners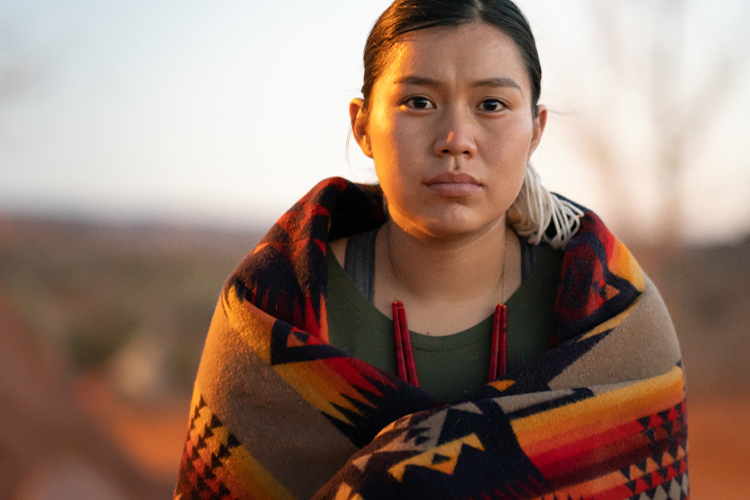 The Human Trafficking Capacity Building Center works with federally recognized tribes to develop approaches that align with cultural values while honoring and respecting American Indian and Alaska Native (AI/AN) practices. The Center helps tribes: (1) build their capacity to aid all victims of human trafficking, (2) navigate the broad range of resources available to support their missions, and (3) strengthen their human trafficking service network.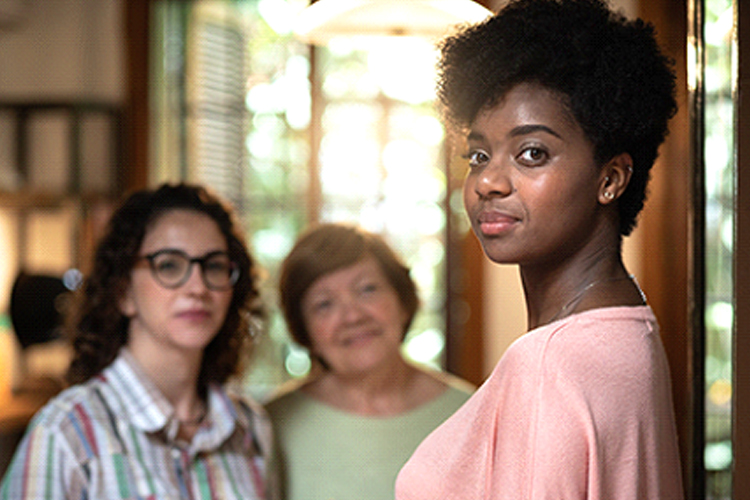 Teens in the child welfare system may find it to be lonely and disconcerting at times. Dealing with past trauma, feeling unheard and misunderstood, and the looming fear of aging out can all be scary to them. The Children's Bureau has compiled a collection of resources to share with teens as you help them prepare to make decisions for their future.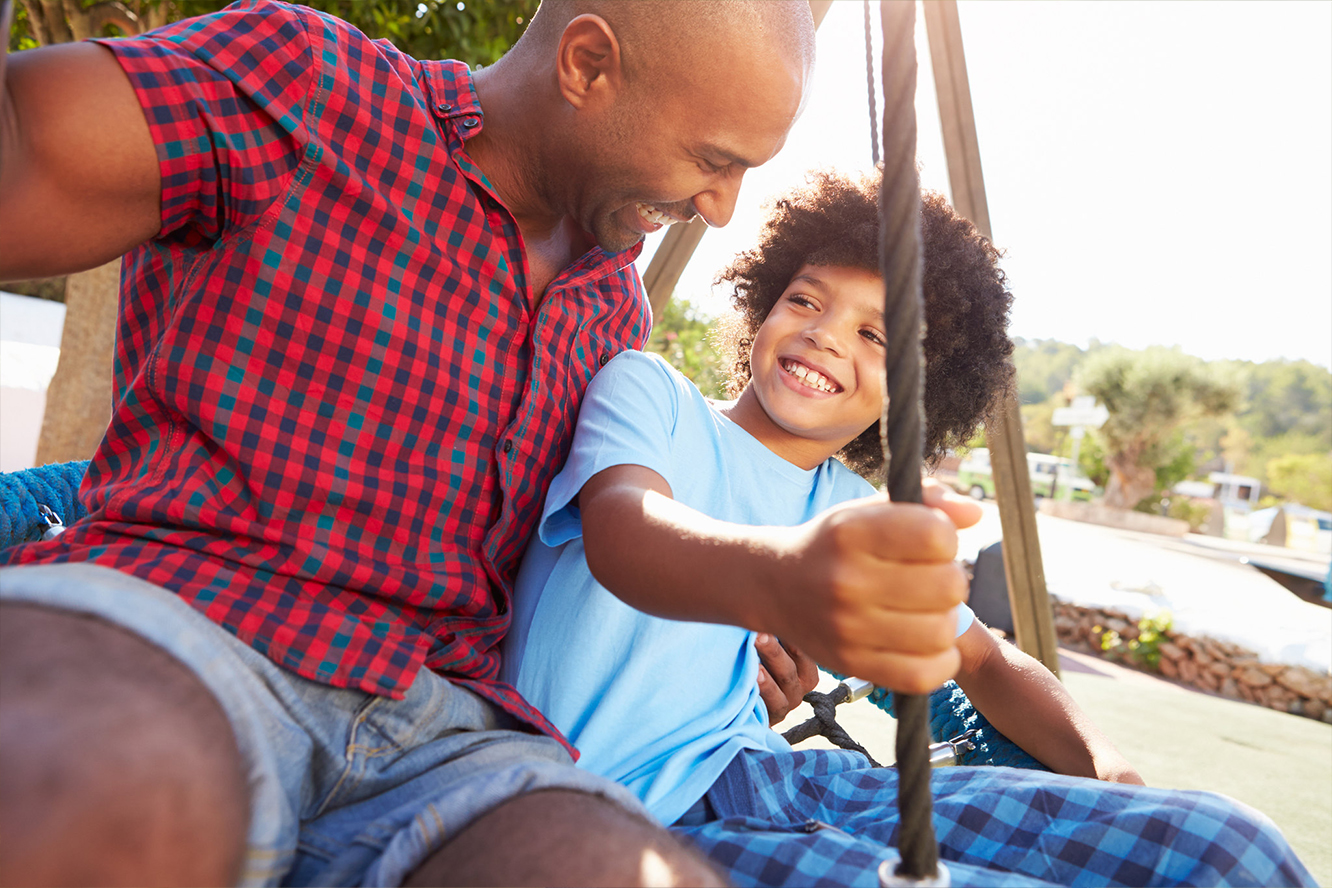 This comprehensive, no-cost curriculum tackles separation, loss, grief, trauma, and differences of race and culture in adoption and foster care, offering adoptive, kinship, and foster parents culturally relevant and flexible education to empower them over the course of time and at the right time.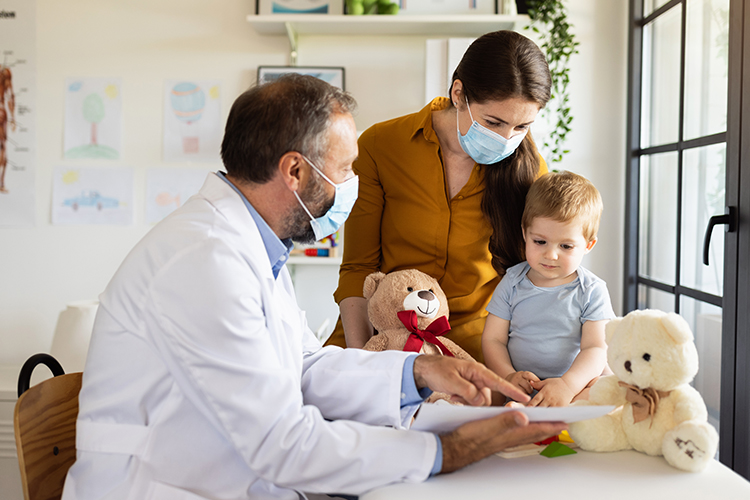 Working with families with young children? New resources are available to help you talk with them about the new coronavirus vaccine available for children 6 months to 5 years old. Get shareable resources and outreach tools from https://wecandothis.hhs.gov/.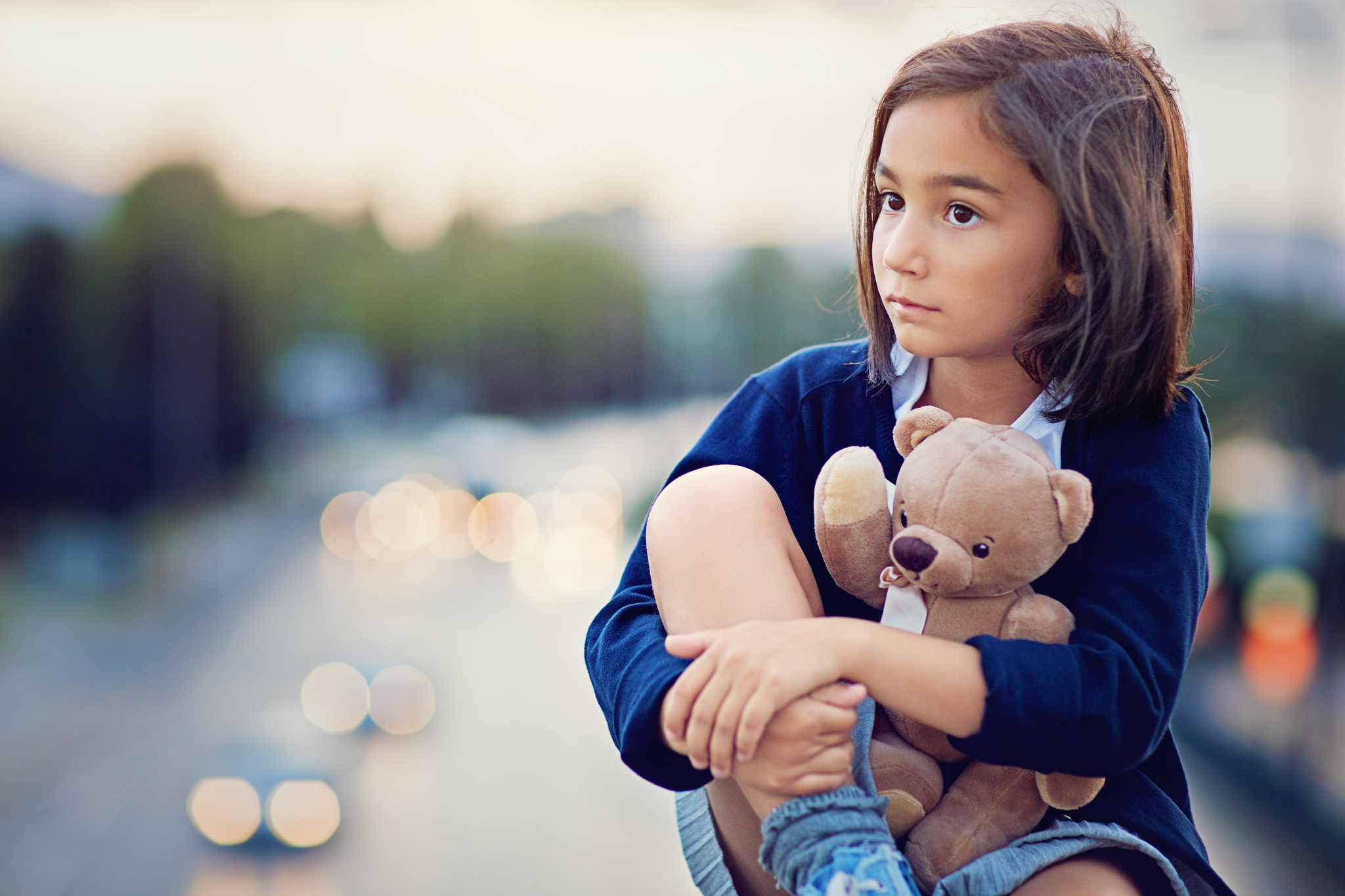 ICE Directive 11064.3, Parental Interest of Noncitizens Parents and Legal Guardians of Minor Children or Incapacitated Adults, ensures that when a parent or legal guardian is arrested or detained for a civil immigration proceeding, the noncitizen can maintain visitation with their child or incapacitated adult for whom they serve as guardian, coordinate their care, and participate in any related court or child welfare proceedings.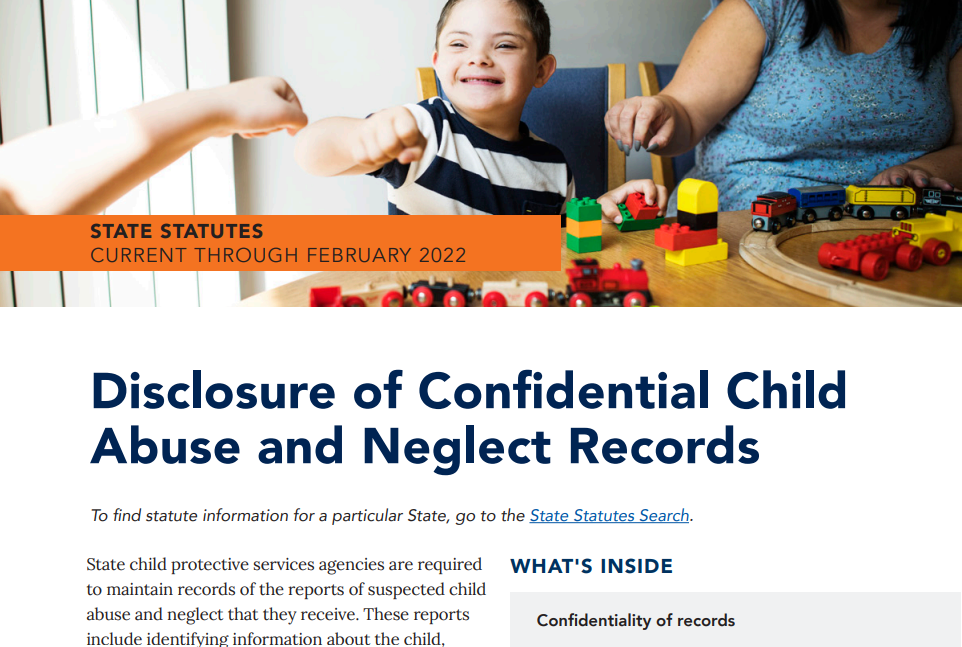 Overview of State laws that designate the officials and entities that may have access to the confidential records, under what circumstances, and the appropriate use of confidential information. Summaries of laws on this topic for all individual States and U.S. territories are available from the Statutes Search page.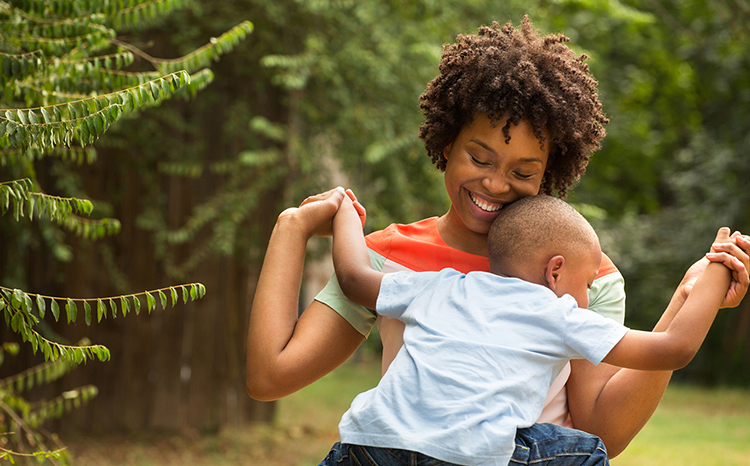 Prevention Services Clearinghouse has just released program ratings for nine new programs or services, bringing the total number of reviewed programs up to 109. Check it out!
https://preventionservices.acf.hhs.gov/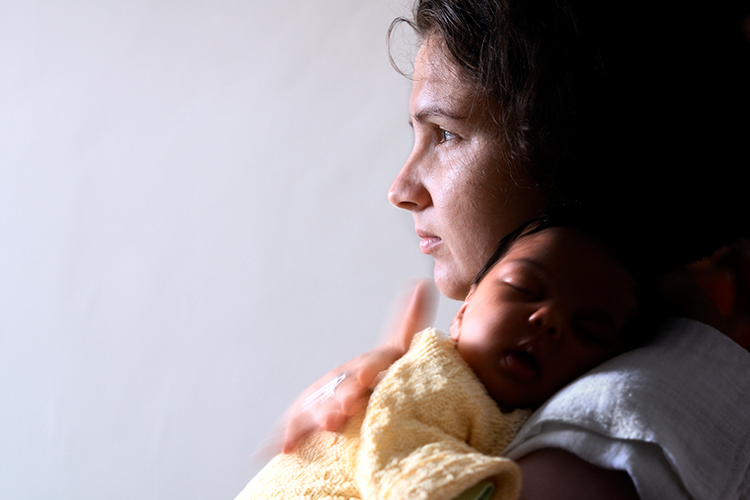 Use 988 to access the Lifeline, a national network of over 200 crisis centers equipped to support those having a mental health or suicide-related crisis.