News from our Federal Partners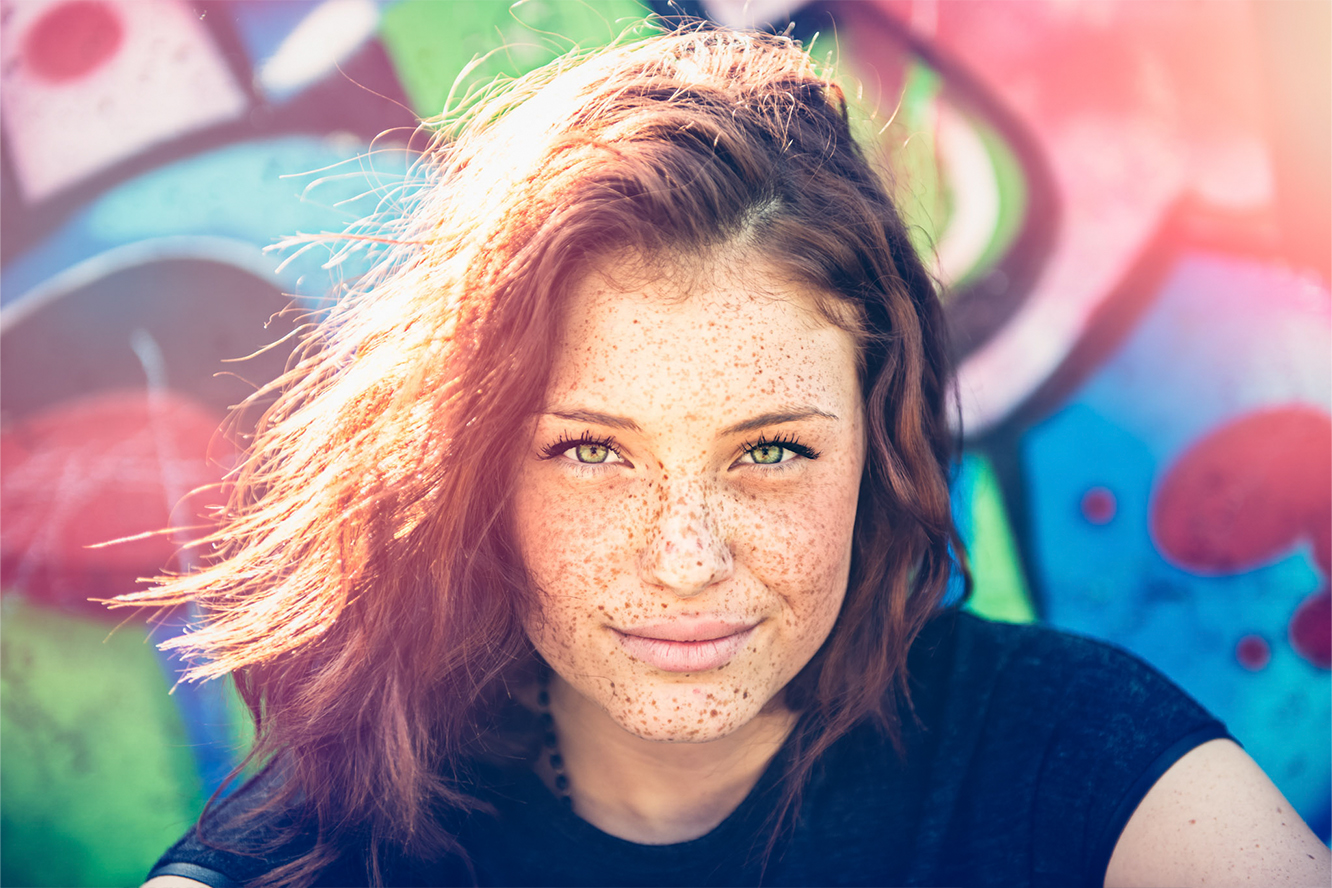 The National Center for Missing and Exploited Children (NCMEC) estimates that 19 percent of children and youth who ran away from foster care likely experienced sex trafficking. This new information memorandum elevates resources to help states in meet legal requirements to protect children and youth in the child welfare system from negative outcomes associated with human trafficking. The IM provides an overview of federal statutes related to human trafficking among children and youth in the child welfare system, highlights resources to meet those requirements and provides guidance, best practices, recommendations, training, and technical assistance.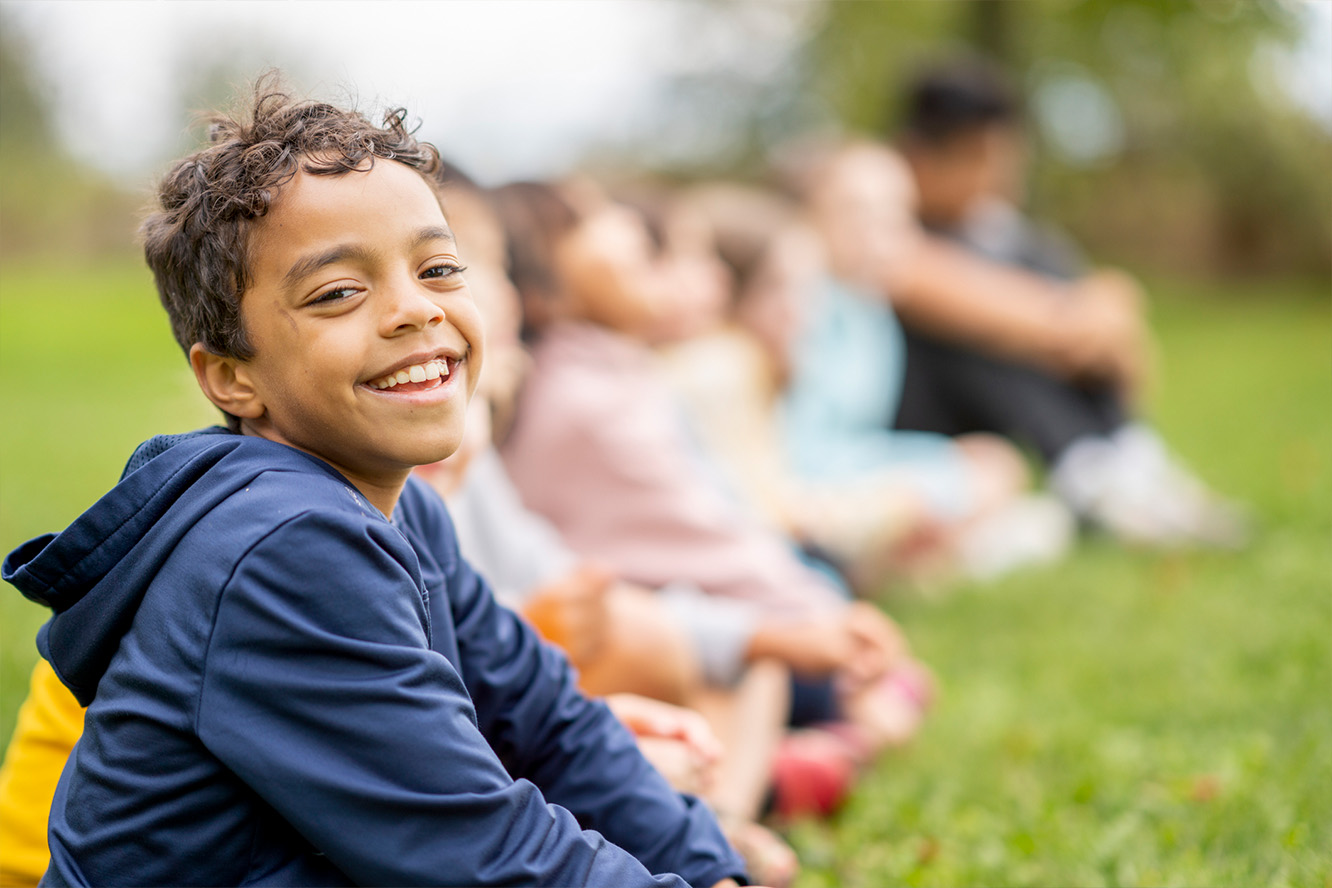 Learn more about new contract orders and solicitations expected. These include new research on trafficking, runaway and homeless youth, cultural relevance of healthy marriage programs for indigenous communities, mental and behavioral health supports in Head Start, and many other topic areas. Learn more.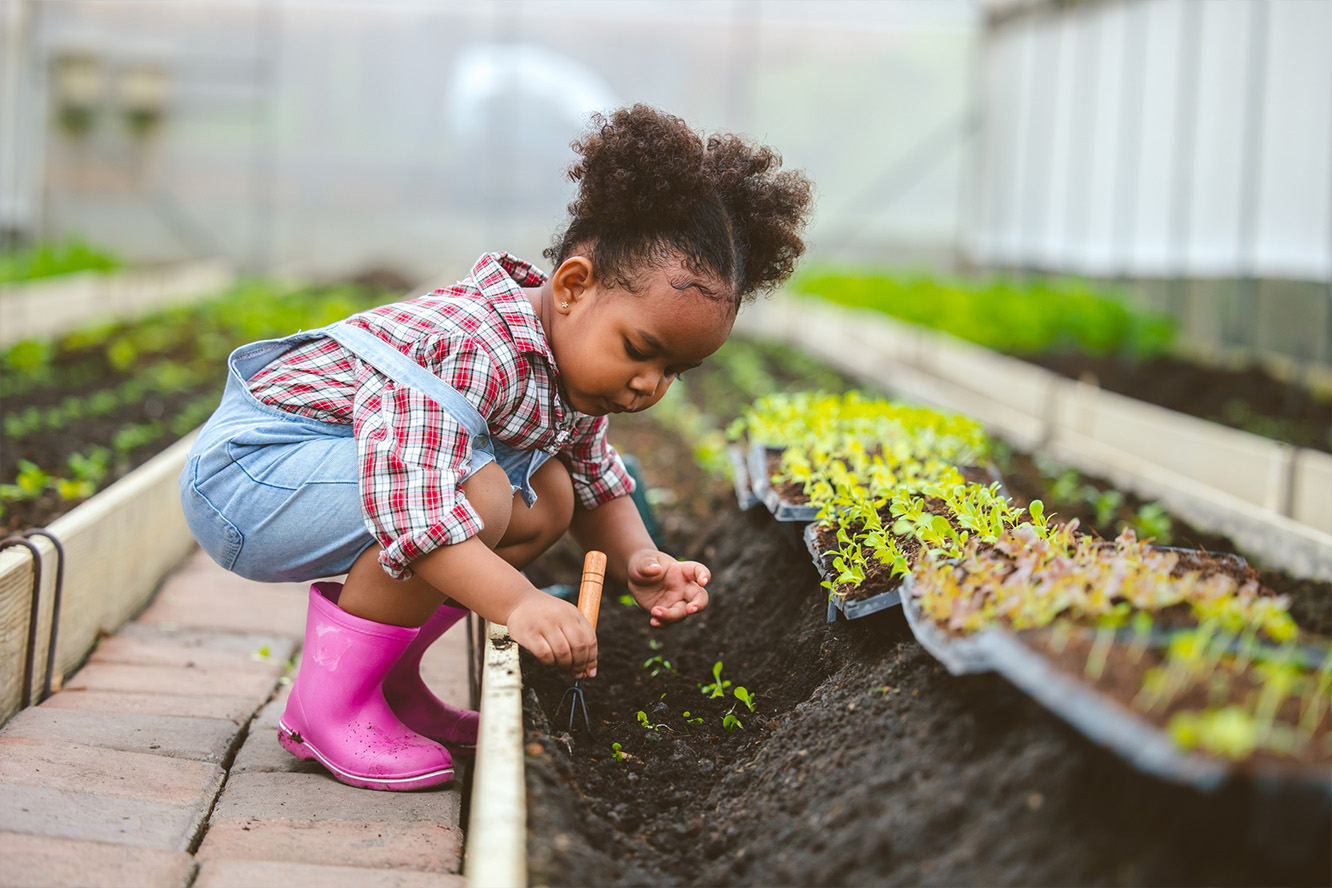 The recipient of this grant award will examine child support guidelines, policies, and procedures to address the disproportional access to child support services. Specifically, the recipient will: Conduct an equity assessment to gather data on inequities in existing child support policies, programs, and practices. Determine the best methods for addressing and mitigating inequities (e.g., equity analysis tool or other methods). Provide recommendations and model resources for ensuring equity in current and future child support programs, policies, and practices. Learn more at Grants.gov (HHS-2023-ACF-OCSE-FD-0022).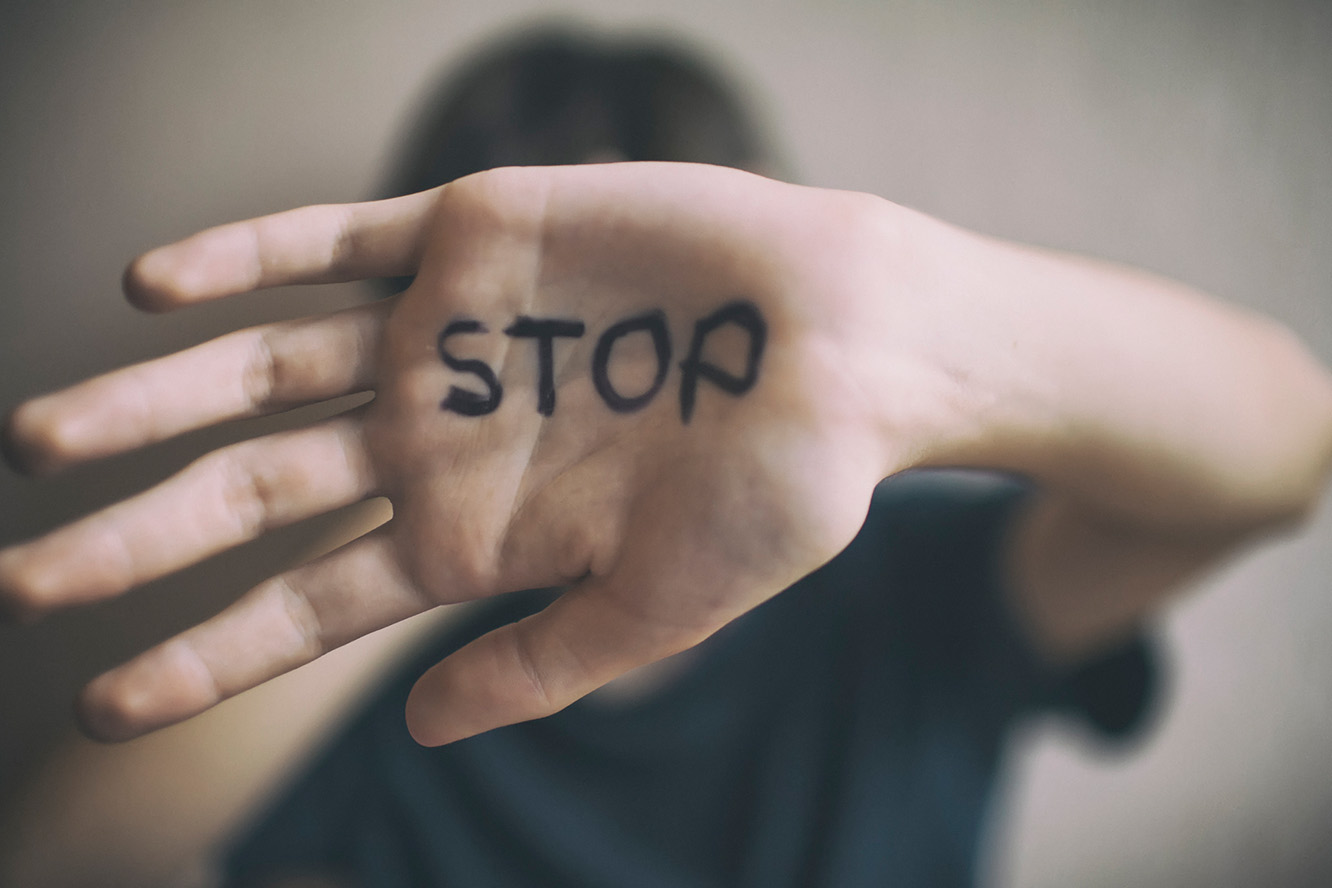 The goal of the DVHT-SO Program is to fund organizations that will build, expand, and sustain organizational and local capacity to deliver services to domestic victims of severe forms of human trafficking as defined by the Trafficking Victims Protection Act (TVPA) of 2000, as amended through victim outreach, identification, case management, direct services, assistance, and referrals. Learn more at Grants.gov (HHS-2024-ACF-IOAS-OTIP-TV-0048).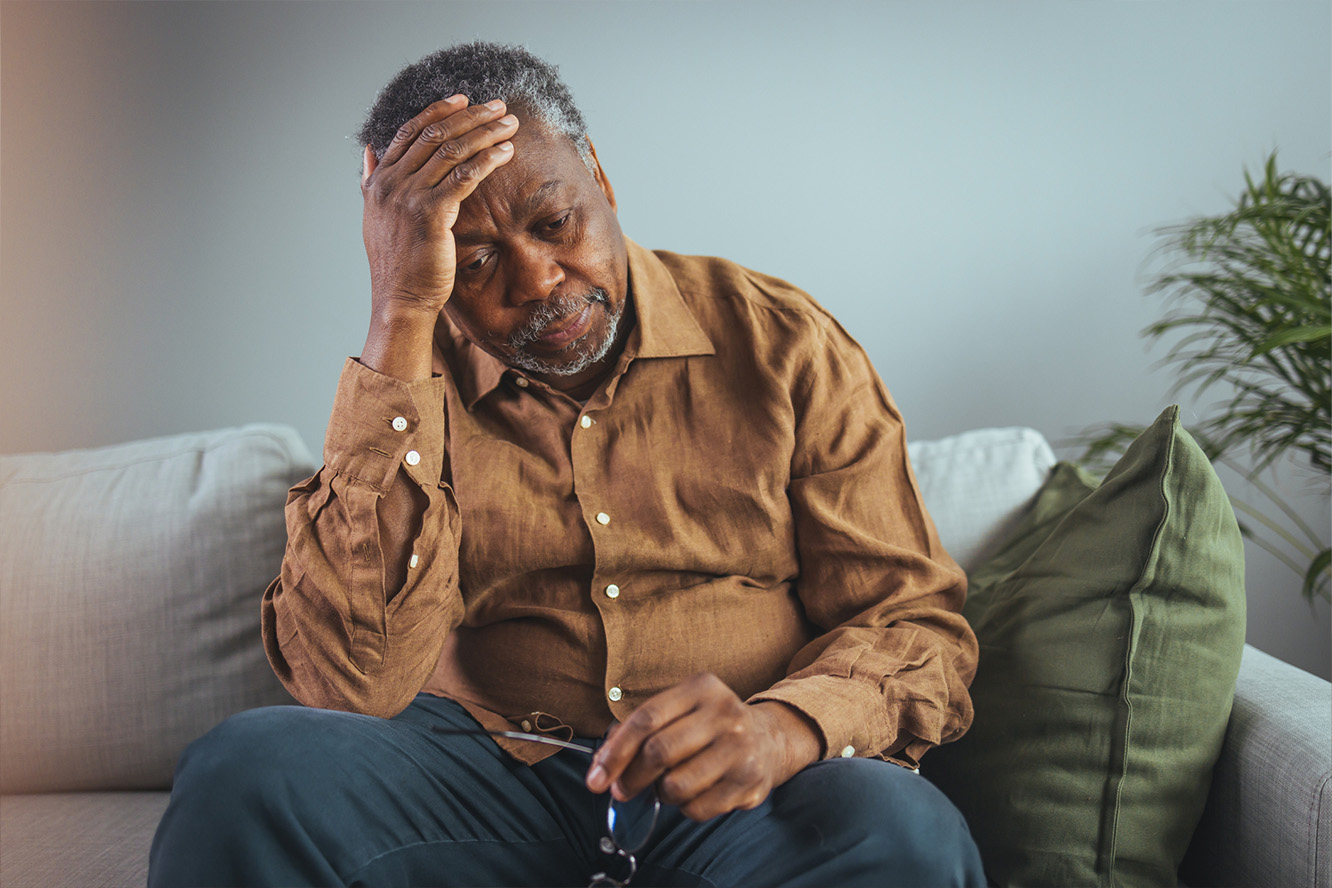 The CDC's National Center for Chronic Disease Prevention and Health Promotion (NCCDPHP) announces the availability of funds to state, local, territorial, and tribal jurisdictions, that are ready to take ACTion (Addressing Conditions To improve population health) in communities to implement policy, systems, and environmental change (PSE) interventions that address Social Determinants of Health (SDOH) to reduce chronic disease related disparities, risk factors, and inequities. Learn more at Grants.gov (CDC-RFA-DP-23-0058).
In fiscal year (FY) 2020, combined federal TANF and state MOE expenditures and transfers totaled $31.6 billion. Of that amount only 22.3 percent was spent on basic assistance. Want to know where the money went? Explore the national and state data in detailed tables, pie charts, and an interactive map.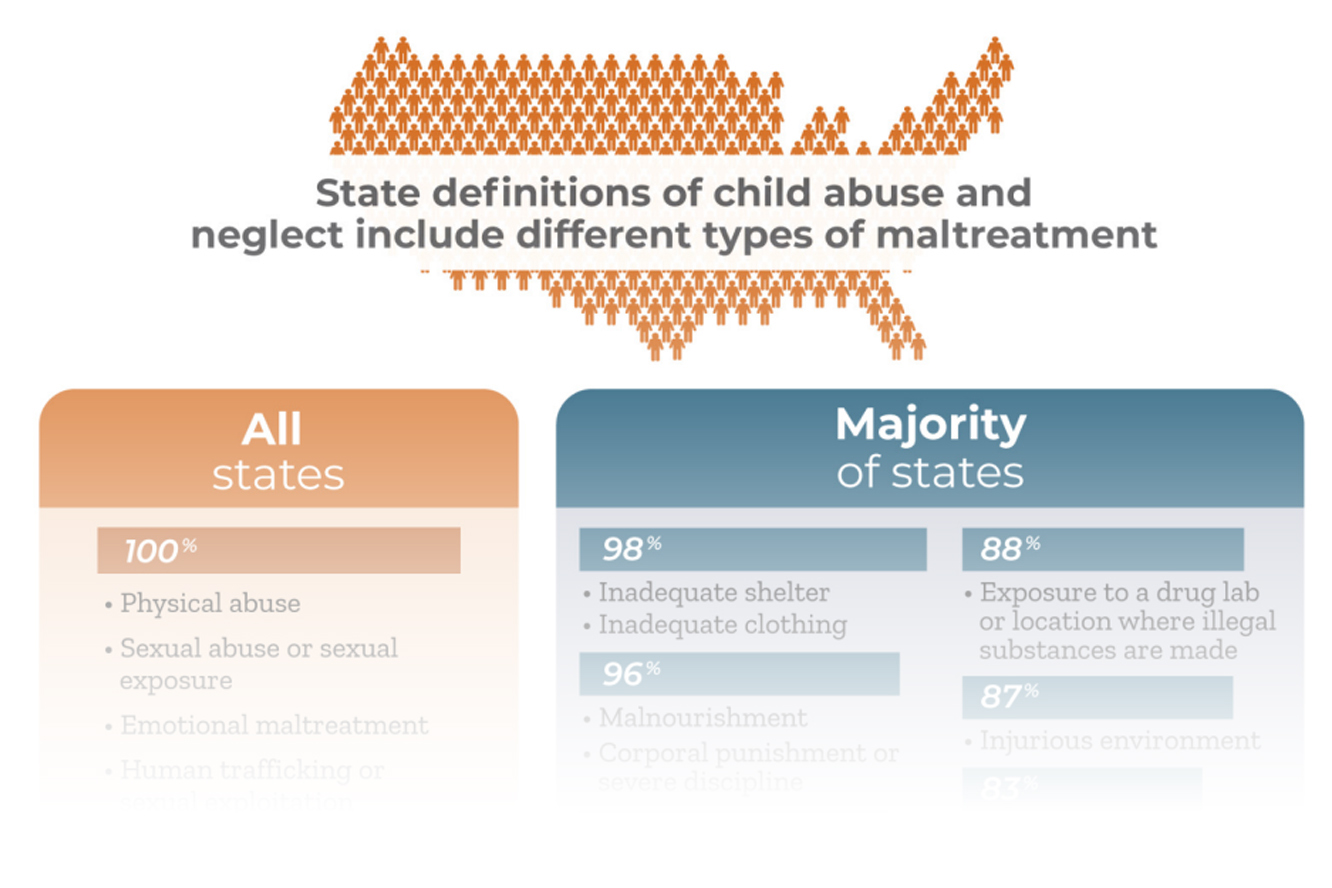 Four new fact sheets from the State Child Abuse & Neglect (SCAN) Policies Database summarize key aspects of states' child abuse and neglect policies, including defining, reporting, screening for, and investigating child maltreatment.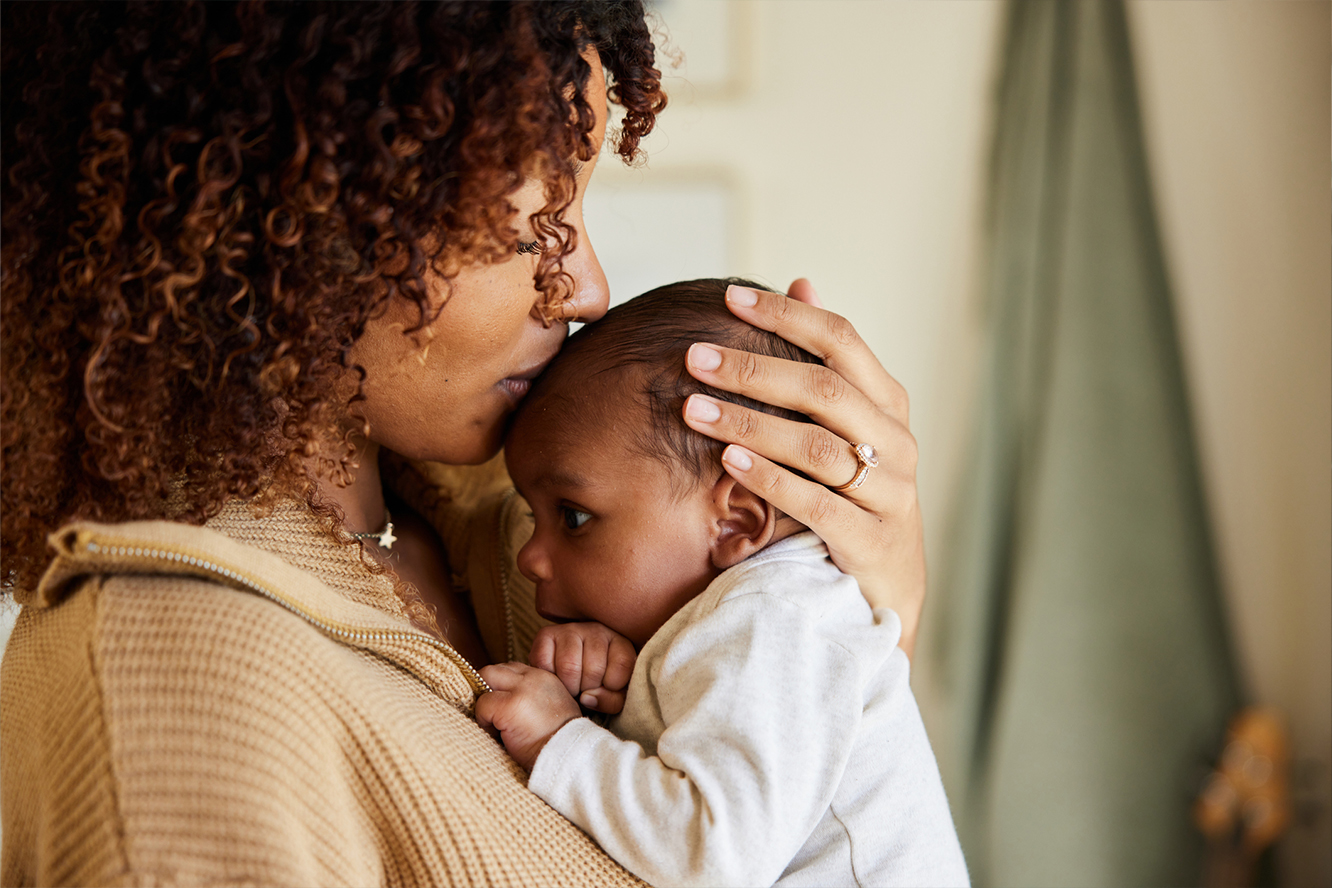 OPRE is proposing a new information collection to understand how and to what extent data are used to explore equity in service delivery and child and family outcomes, to identify barriers or problematic data practices, and to explore efforts by child welfare agencies and their partners to use data to reduce barriers across the continuum of child welfare services.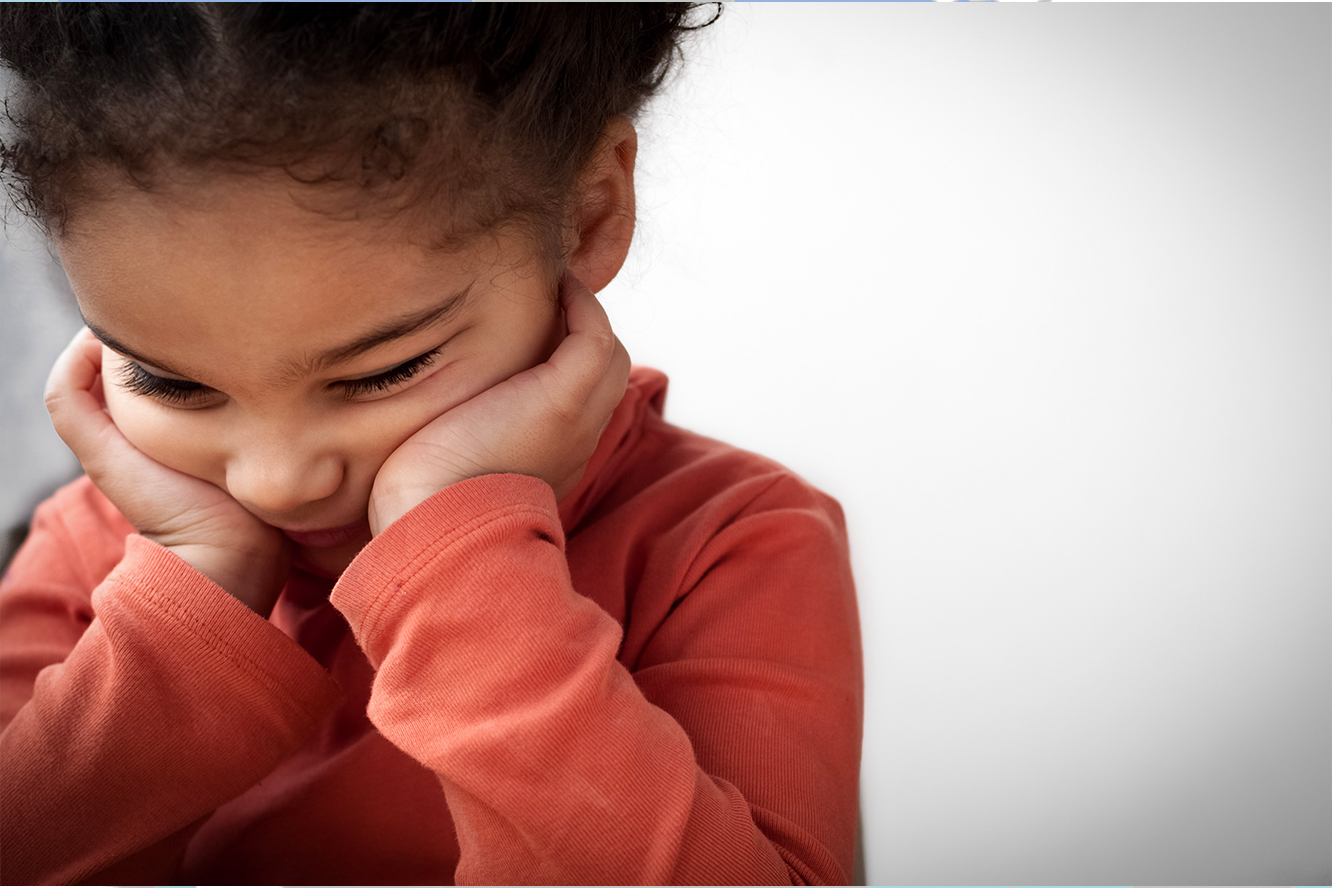 Losing a parent or a caregiver is a life-changing event. Supporting children & families who have experienced loss is deeply embedded in the work we do at ACF. @ACFHHS published a list of resources that can help partners support children experiencing loss: https://www.acf.hhs.gov/caregiverloss. Want more guidance? Watch our Digital Dialogue.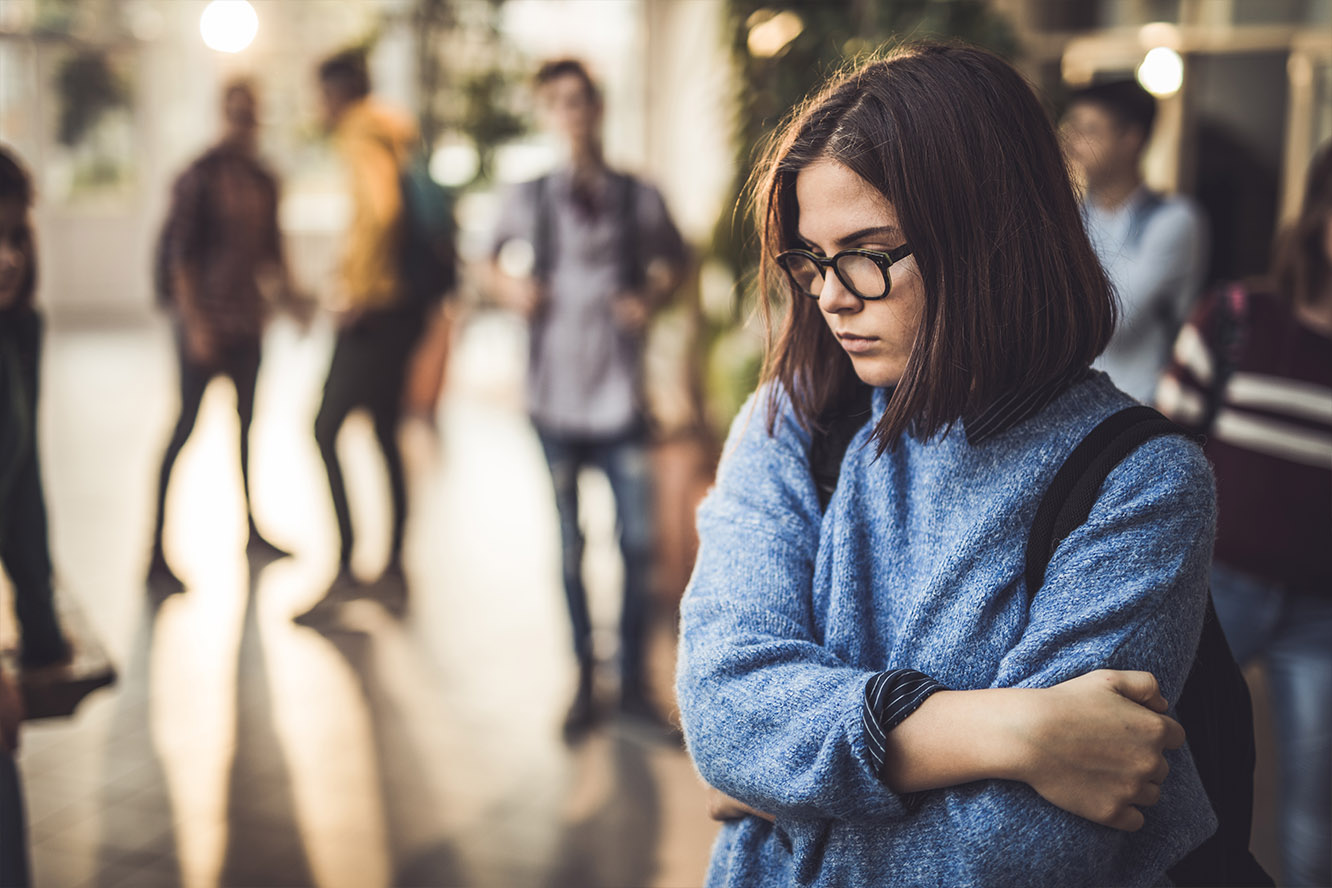 The newly released CheckDEC app, available in English and Spanish, connects drug-endangered children, families, and professionals to information on substance use, crisis helplines, treatment information, supportive resources, and services within their area.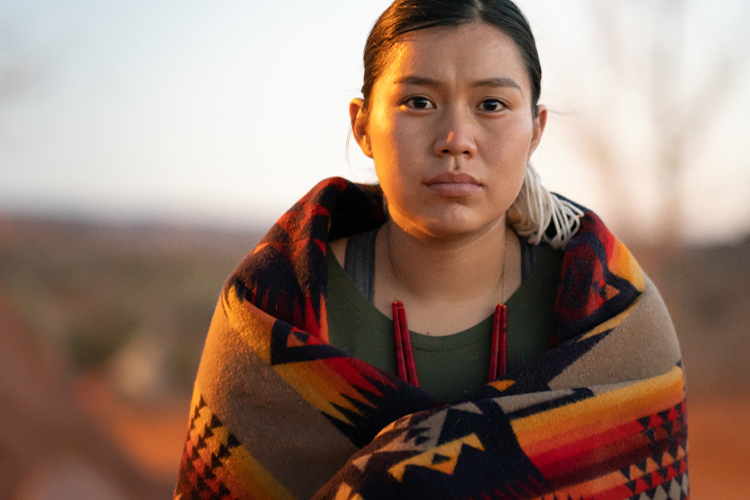 The Human Trafficking Capacity Building Center works with federally recognized tribes to develop approaches that align with cultural values while honoring and respecting American Indian and Alaska Native (AI/AN) practices. The Center helps tribes: (1) build their capacity to aid all victims of human trafficking, (2) navigate the broad range of resources available to support their missions, and (3) strengthen their human trafficking service network.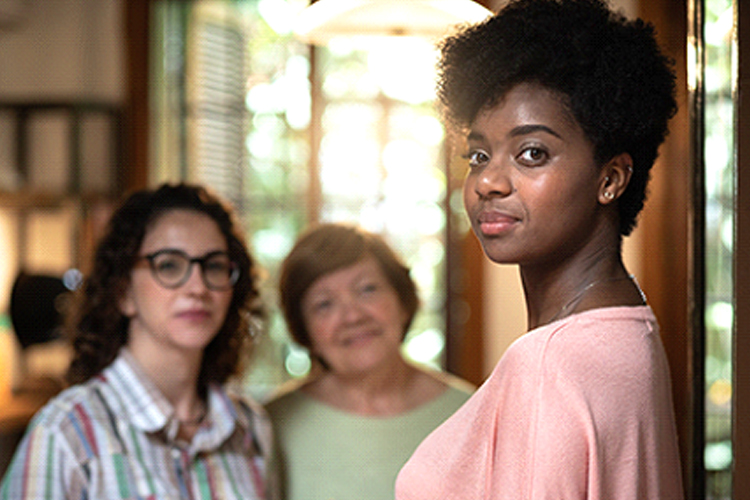 Teens in the child welfare system may find it to be lonely and disconcerting at times. Dealing with past trauma, feeling unheard and misunderstood, and the looming fear of aging out can all be scary to them. The Children's Bureau has compiled a collection of resources to share with teens as you help them prepare to make decisions for their future.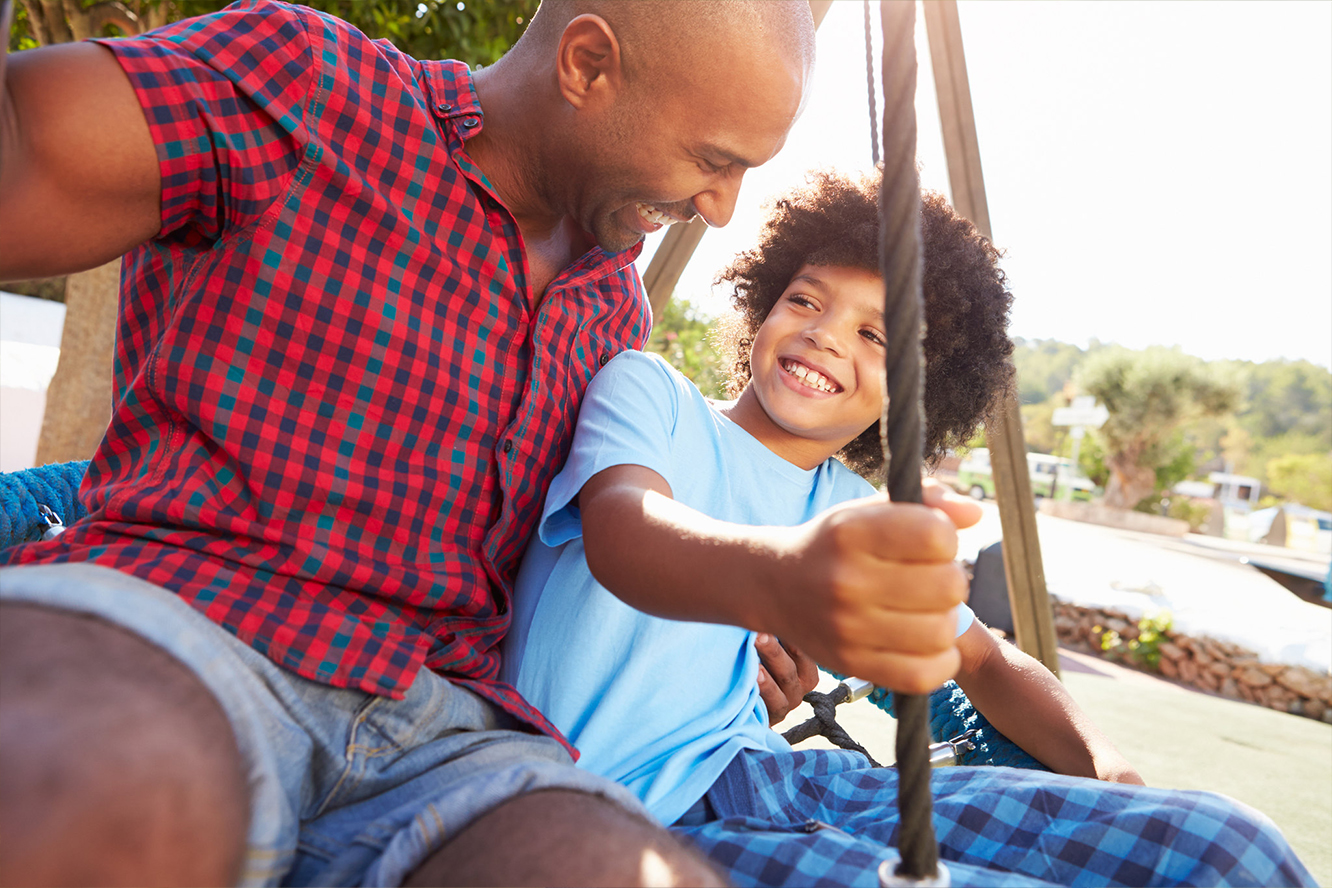 This comprehensive, no-cost curriculum tackles separation, loss, grief, trauma, and differences of race and culture in adoption and foster care, offering adoptive, kinship, and foster parents culturally relevant and flexible education to empower them over the course of time and at the right time.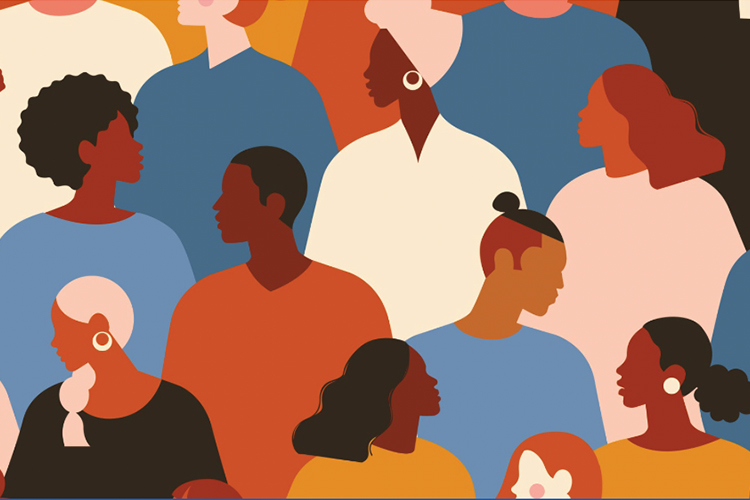 A new resource from the National Child Traumatic Stress Network offers actionable principles and strategies that organizations can implement to move toward fundamental transformation around equity, healing, and justice.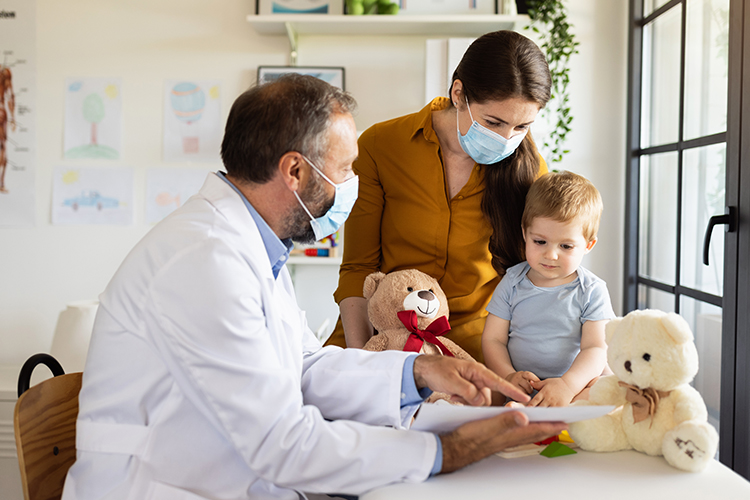 Working with families with young children? New resources are available to help you talk with them about the new coronavirus vaccine available for children 6 months to 5 years old. Get shareable resources and outreach tools from https://wecandothis.hhs.gov/.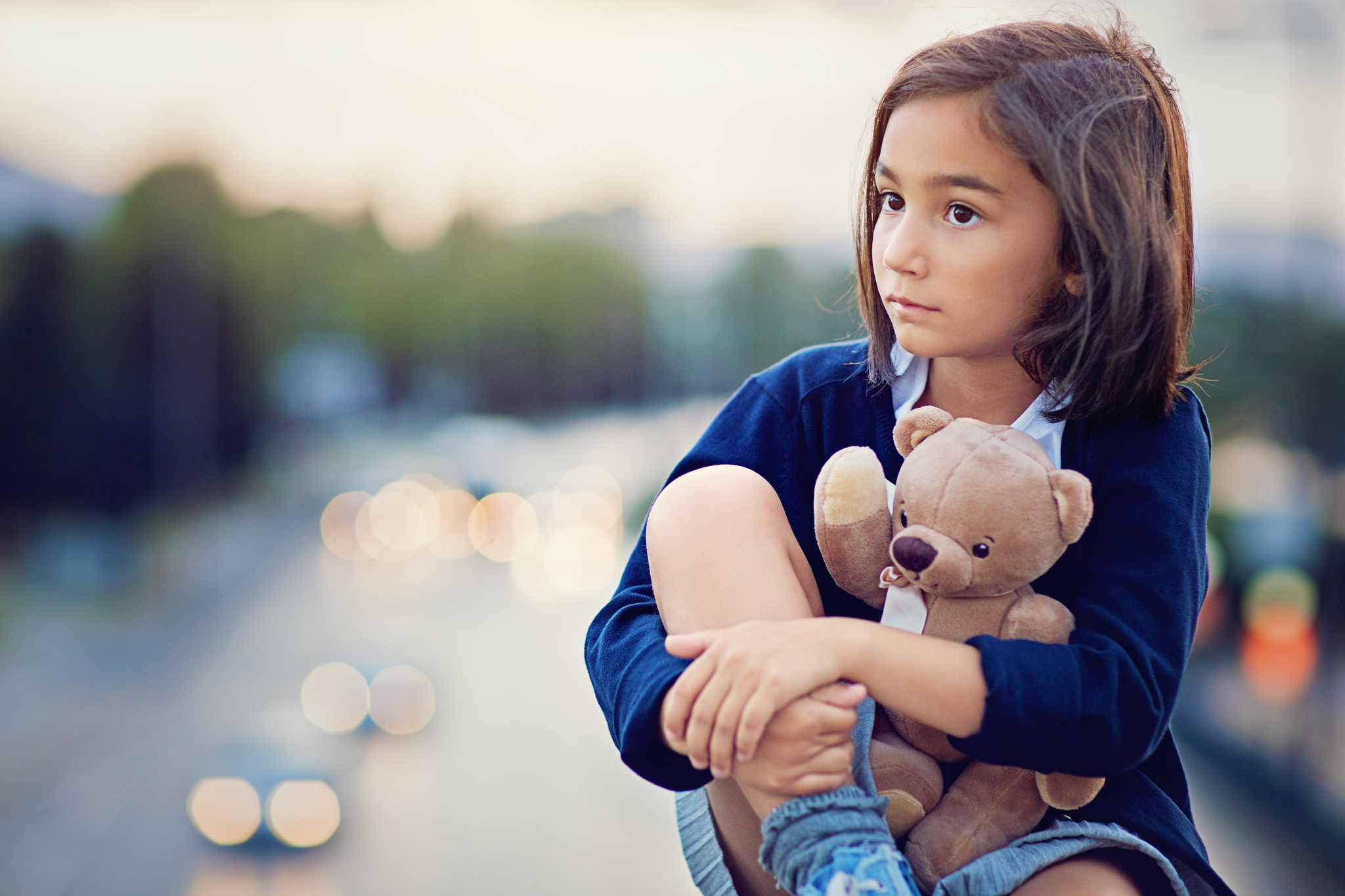 ICE Directive 11064.3, Parental Interest of Noncitizens Parents and Legal Guardians of Minor Children or Incapacitated Adults, ensures that when a parent or legal guardian is arrested or detained for a civil immigration proceeding, the noncitizen can maintain visitation with their child or incapacitated adult for whom they serve as guardian, coordinate their care, and participate in any related court or child welfare proceedings.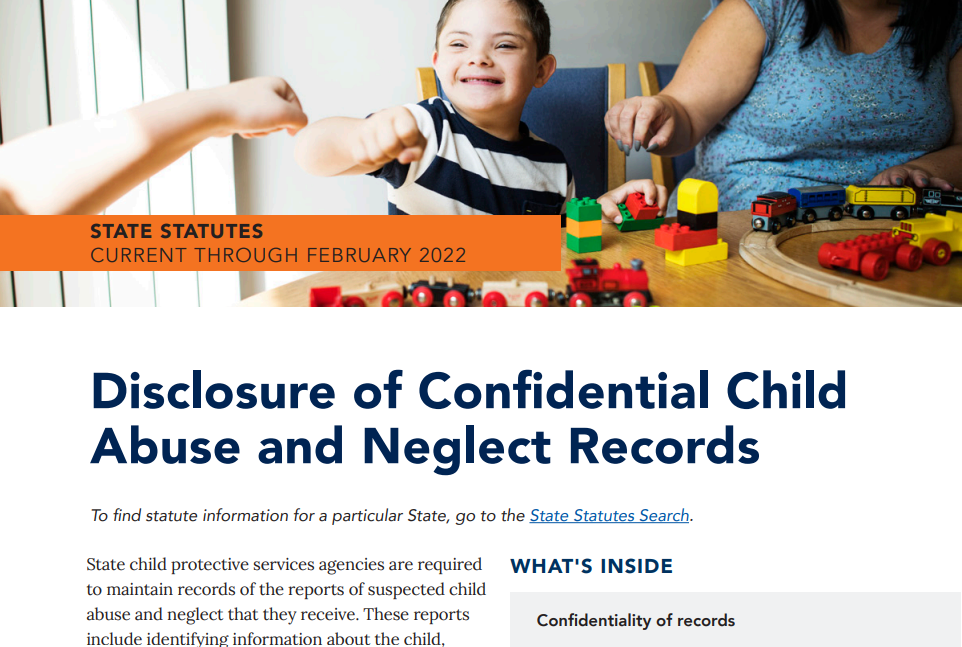 Overview of State laws that designate the officials and entities that may have access to the confidential records, under what circumstances, and the appropriate use of confidential information. Summaries of laws on this topic for all individual States and U.S. territories are available from the Statutes Search page.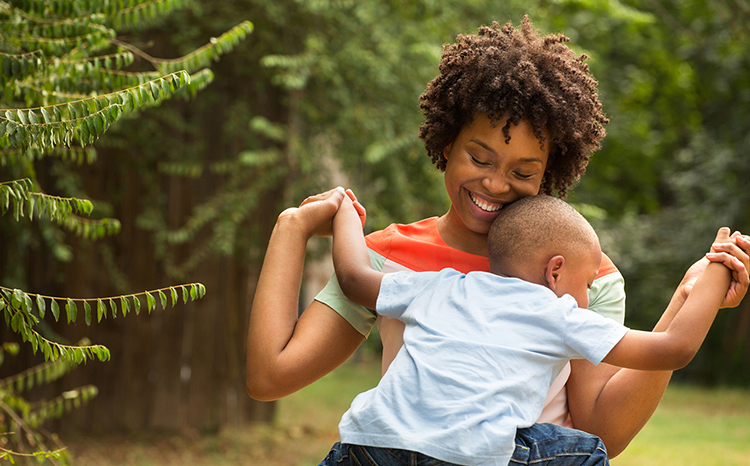 Prevention Services Clearinghouse has just released program ratings for nine new programs or services, bringing the total number of reviewed programs up to 109. Check it out!
https://preventionservices.acf.hhs.gov/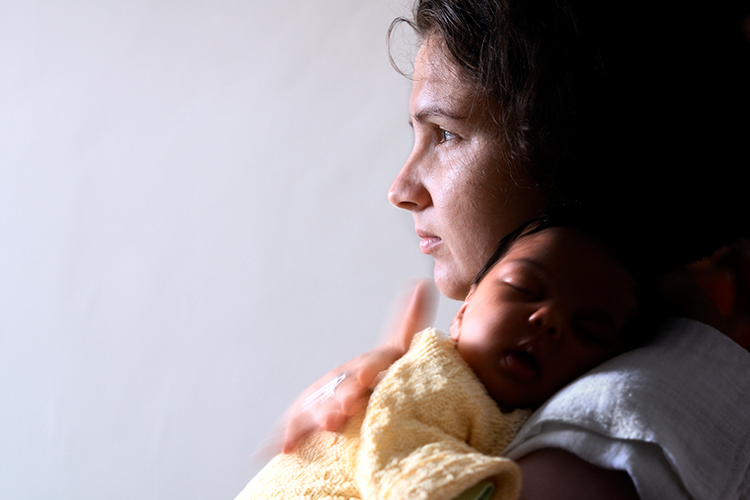 Use 988 to access the Lifeline, a national network of over 200 crisis centers equipped to support those having a mental health or suicide-related crisis.