Did You Miss It?
Recordings of two recent Digital Dialogues are available on the CBLCC website, along with presentation slides and other resources.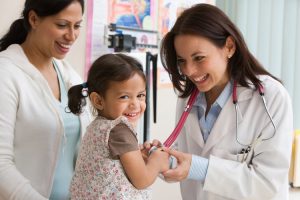 Partnering to Address Childhood ACES
Lori Clarke, Social Policy Institute, San Diego State University
Pradeep Gidwani, American Academy of Pediatrics, California Chapter 3
Learn about ACES Aware, the California partnership between medical and community-based providers and the prevention sector.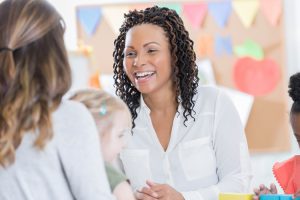 Asking for Help is a Sign of Strength: Changing Social Norms About Help Seeking
Valerie Spiva Collins, FRIENDS National Center for Community-Based Child Abuse Prevention
Valerie Lebanion, Community Collaboration for Children, Kentucky
Sasha Rasco, Texas Department of Family and Protective Services
Discover how encouraging families to seek help can be centered as a child maltreatment prevention strategy.